Baby Stroller Fabrics
Baby stroller Fabrics are featured as safe and sustainable, and using only chemical-free finish or flame retardants fabrics, Recycled material can also be used for baby stroller. Baby-friendly chemical, sustainable fabrics.
From well-known baby stroller manufacturers to famous stroller brands, they can all rely on the innovative and extremely environmental-friendly textiles from the Sustainable Textiles segment.
---
The sustainable fabrics Recycled and Dope Dyed are characterized by reducing the material and energy consumption when manufacturing the fabric. For baby stroller fabrics, in addition to the sustainable materials, we are also able to customize the pattern to meet your unique design and ensure the basic requirement of physical and chemical test standard.
Features
Chemical Free.
Flame Retardants.
Recycled.
Water Repellent (C0).
---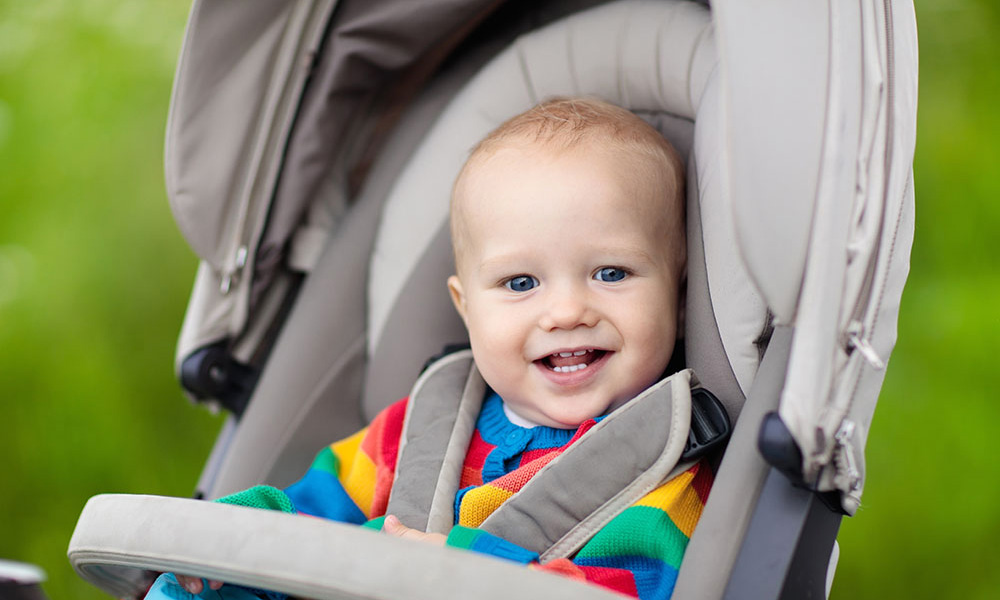 Finishing with Baby-Friendly Chemical
As we all know that infant is more sensitive than adult, so it is critical that we must use baby-friendly chemical when producing related products to prevent any potential damage will happen to them. We always use high standard when producing the fabrics for baby stroller at least following the Oeko-tex standard.
Features
Oeko-tex Standard.
Halogen-free dyes.
Fluoride-free water repellent.
Waterborne PU coating.
---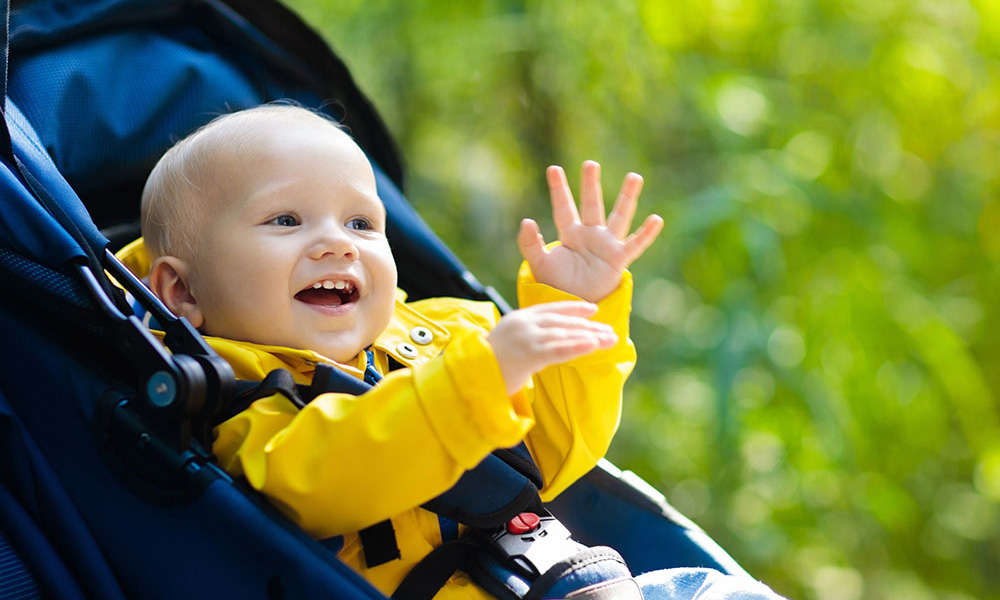 Flame Retardant Fabrics
Each country may have different flame-retardant standard for baby strollers, such as BS5852 for UK and FMVSS302 for US. We can produce the fabrics can pass the test but still meet the chemical limits. We can follow your needs to customize the fabric for you!
Professional Certification
BS5852.
FMVS302.
Non-Toxic Fabric.
Gallery

Related Products