Hyperbreeze for Breathable Fabric
The Function Engineered by Weaving Technology.
With the unique mini hollow structure, Hyperbreeze performing outstanding air, moisture permeability and UV-Cut at once, it is the best solution to bridge up the durability and comfort by the excellent abrasion resistance and power stretch.
HYPERBREEZE is not only a patented fabric but also an ECO friendly fabric, all functions designed by chemical-free.
---
---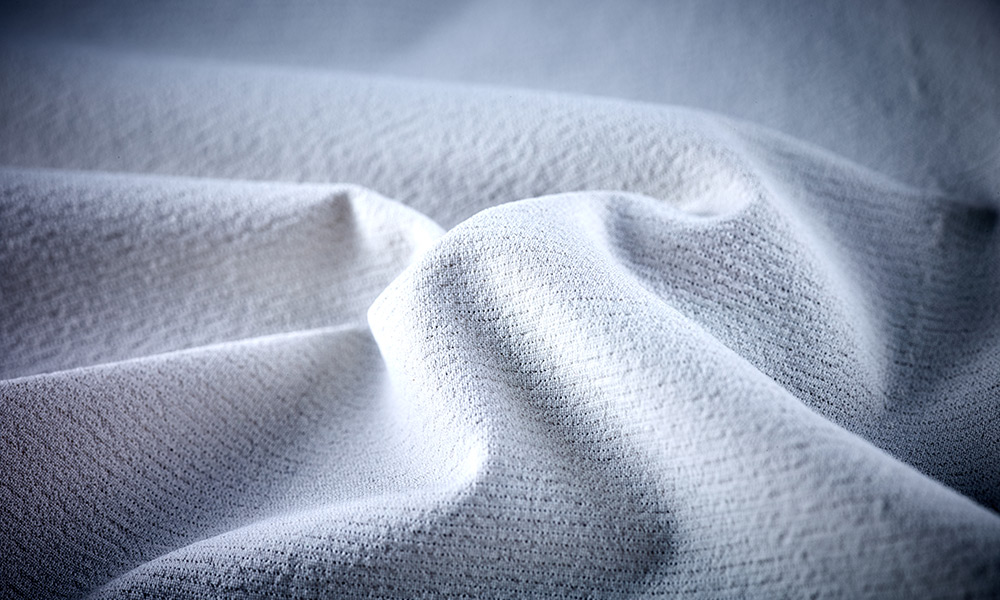 The Solution for Humid Sweat
When your body starts to heat up, whether it's because of exercise, work, or outside temperature, your brain reacts by releasing sweat, pouring liquid through pores to lower your body temperature. However, when sweat simply drips off you and hits the floor, it can't lower your body temperature. To reap the cooling effect of sweat, though, that salty liquid must evaporate off the skin and turn into a gas.
-- by William Byrnes, a sweat expert at the University of Colorado.
Ultra-High Air Permeability performing by weaving technology.
CFM: 100-200 (By ASTM D737-04).
The Solution for Humid Weather
For humid weather, you really want clothes that breathe as much as possible. Anything that locks in moisture, and without air flow, is going to make you feel quite uncomfortable in an environment where moisture doesn't evaporate so easily to begin with.
M.V.T: ↑ 4,800g/m², 24hrs (By ASTM E96B)
Same Weight / Same Denier Woven Stretch ; M.V.T: 2,400 g/m², 24hrs (By ASTM E96B)
---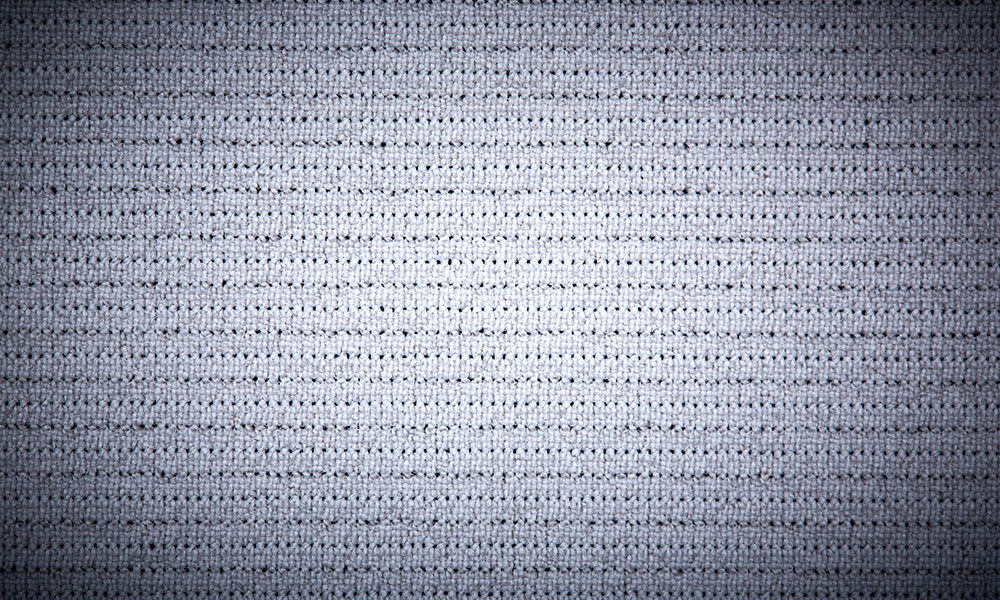 The Solution For Sun Protection
Sunny days are perfect for going outside to enjoy the leisure time. But, along with the sun can come intense heat, and if you don't manage the combination of the two properly, your fun day can turn into a painful and potentially dangerous one.
UPF20 ~ UPF50+ (By AATCC 183).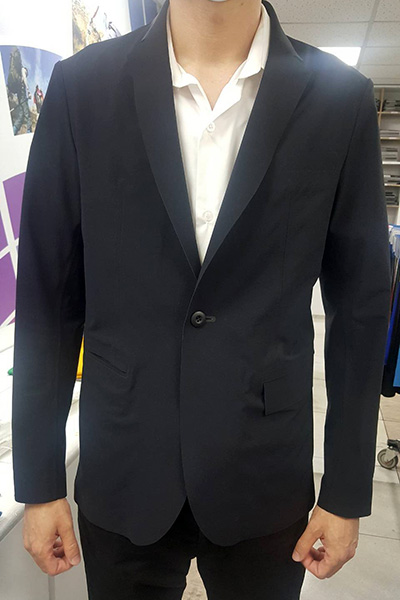 The Solution to Free Your Body
Limited movement is not only about uncomfortable, but it also matters about "oops!" happened by any kind of accident…
Movies

Related Products

Q17A055-3I3QUM

Nylon 66 4-way stretch 70 denier CORDURA® air Permeability fabric, unique woven stretch fabric designed with engineered structure performing excellent...

Details