Lightweight Fabric
20~70 Denier, Durable, Breathable, Easy Go, Easy Care, Easy Travel
Lightweight fabrics are perfect for pocket-sized designs; those only require minimal space in luggage or storage, and easy care (for maintenance) with application to water repellency.
Our choices on materials have great influence when easy travel is required, and lightweight is a trendy choice for packing clothing and bagging equipment's.

Both sun light protection and breathable are essential in apparel for leisure and outdoor activities. Additional benefits include durable strength and texture while keeping its lightweight is well received for equipment's.
---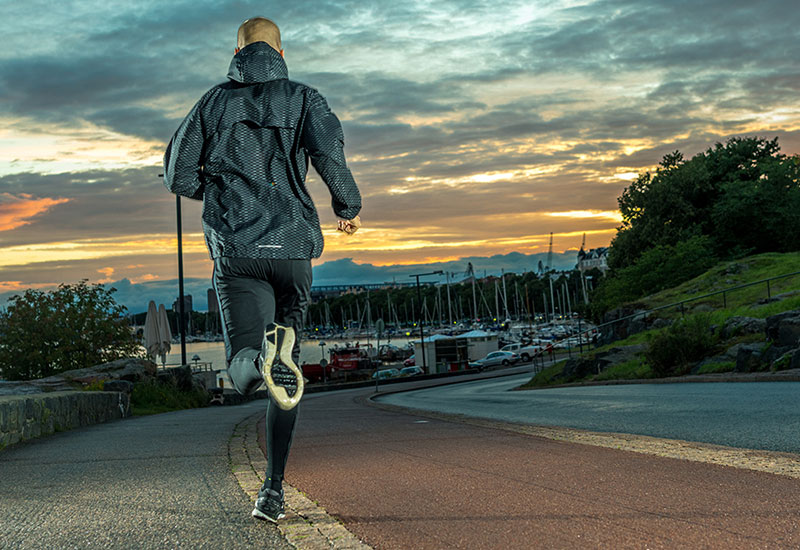 Lightweight Fabric Application for Pocket Jacket
Breathable, Air Permeable
UPF Sunlight Protection
Light And Packable
Shower-Proof
Wind-Proof
Transparency by Construction
---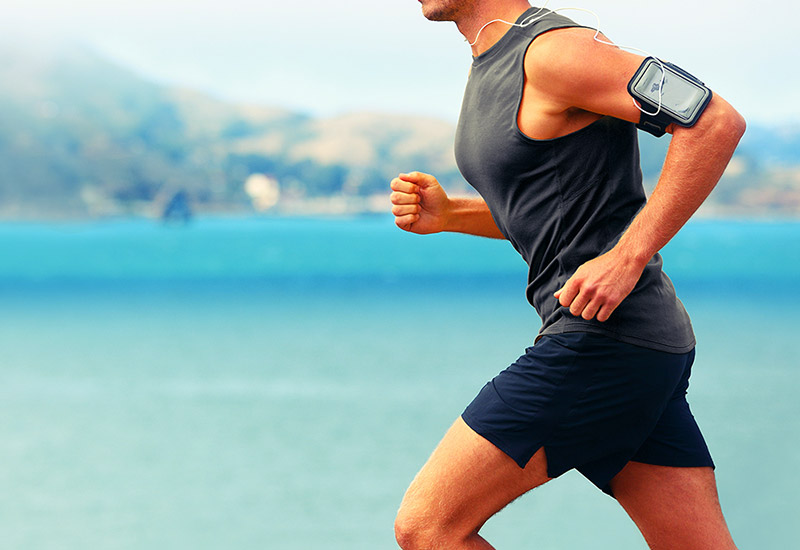 Lightweight Application for Sport Shorts
Breathable
Light and Comfort
Quick Dry
Moisture Management
Material Trend
The materials trends range for sustainability.
Download
Contact Us
service@u-long.com
20~70 Denier, Durable, Breathable, Easy Go, Easy Care, Easy Travel | Taiwan Greige Fabrics & Woven Fabrics Manufacturer | U-long
Located in Taiwan since 1983, U-Long High-Tech Textile Co., Ltd. has been a textile and fabric manufacturer. Their main fabrics and textiles, include Lightweight Fabric, high tenacity yarns, industrial and complementary textiles, sustainable and biodegradable textiles, knitted fabrics, woven fabrics and functional fabrics, especially for the functional fabrics, hyperbreeze, 3D structure, anti-odor and durable fabrics are U-long's specialties.
U-LONG was established in 1983 as a core enterprise of Nam Liong Group. Originally founded to produce special industrial fabrics, the company gradually expanded into the field of high-value stretch fabrics through cutting-edge research and development. As being Taiwan largest, greatest and most professional woven stretch manufactory, U-LONG continuously imports diverse advanced computerized manufacture facilities and employs professional specialists. The finished fabric are for various applications including Apparel (Function & Fashion), Bags (Luggage), Shoes, Industrial use, Protection use, and Home textile.
U-long has been offering customers high-quality fabrics and textiles since 1983, both with advanced technology and 48 years of experience, U-long ensures each customer's demands are met.