Woven Fabric
Woven Fabric Without Additional Chemical.
With almost 40 years of experience in the woven textile field, U-LONG was originally founded to produce special industrial fabrics; the company gradually has expanded into the field of high-value stretch fabrics through cutting-edge research and development. Featured in ISPO Textrend, our Elite Stretch collection has been selected by high-end brands from Italy and New York like TOD's, CP Company, Parajumpers, and EFM.
---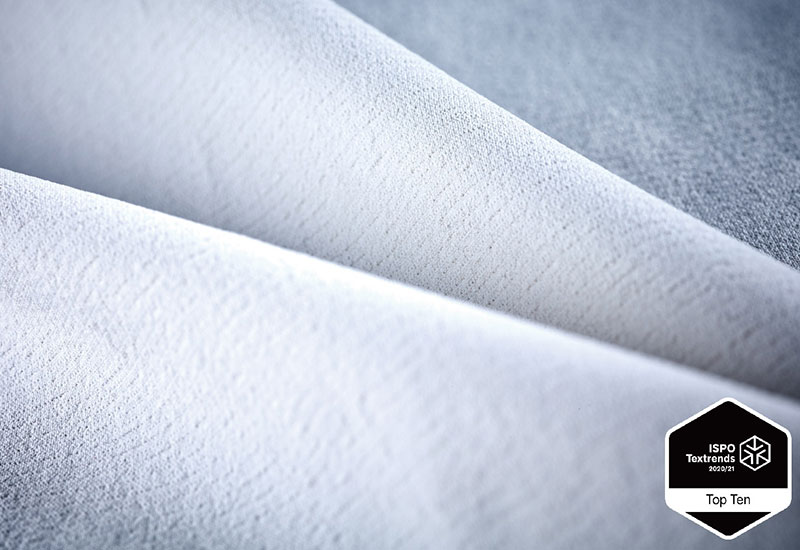 The Functions Engineered by Weaving Technology
HyperBreeze is woven stretch fabric designed with engineered structure performing the excellent air permeability and moisture release. Even though it's such perfectly at air and moisture permeability, HyperBreeze can also be UV Protective (UPF 20-50) and endure the abrasion test over 500,000 rubs.
---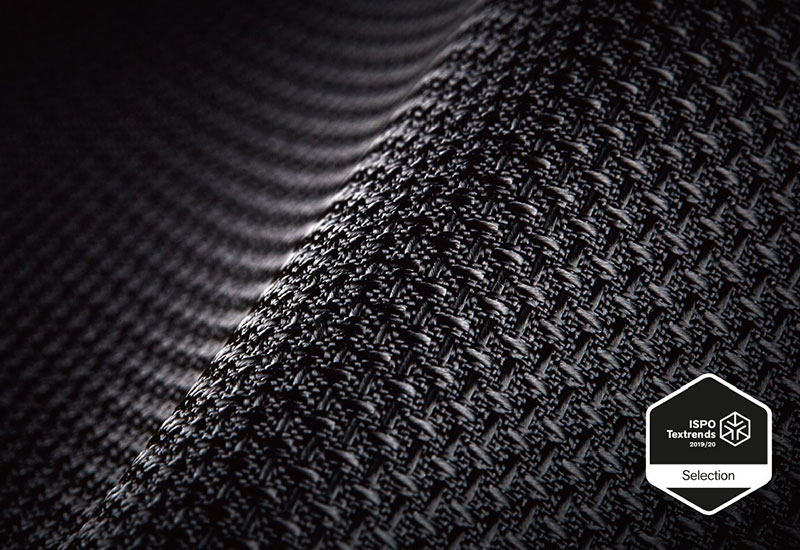 Live is tough. We make tough, stylish.
Anti-abrasion (H18, 1000g, 400cycles)
---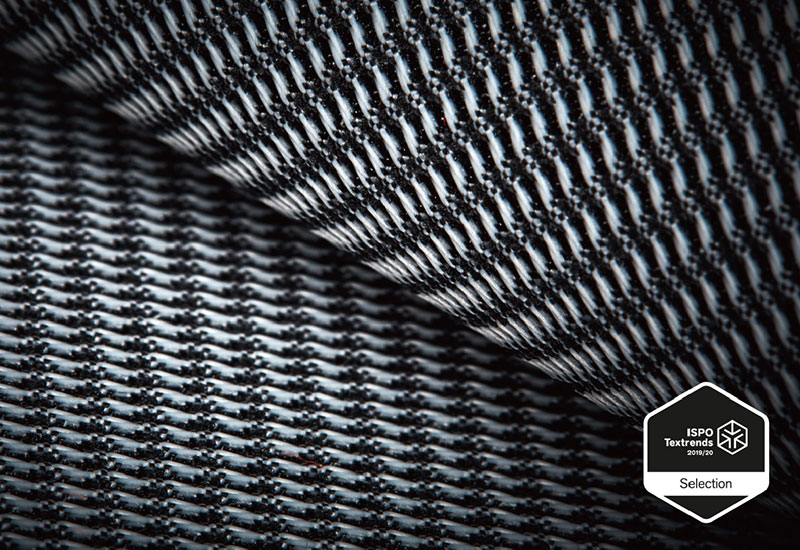 Super powerful woven stretch fabric mimics mesh fabric with 3D amazing appearance.
---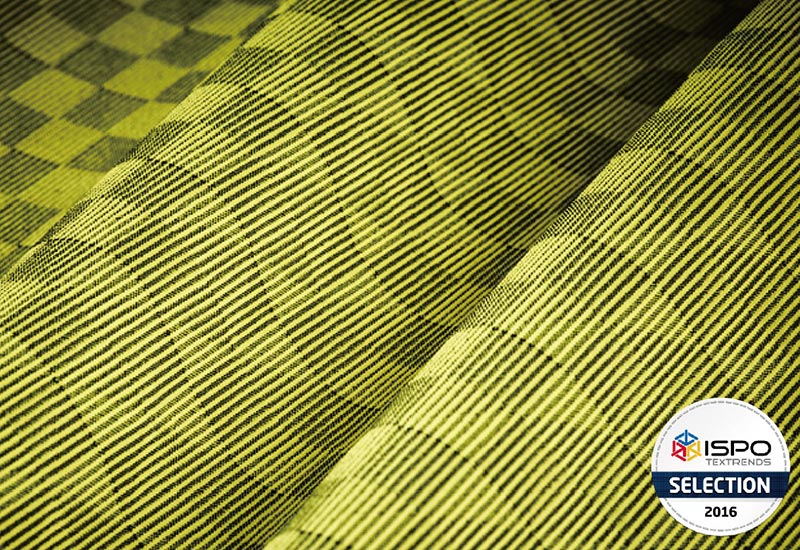 Following the colors of nature mysteries - biological evolution and evolution.
Such as peak cock feathers, snakes or fish scales, beetles, butterfly wings, at different angles, using light refraction showing a different color.
Material Trend
The materials trends range for sustainability.

Download
Contact Us
service@u-long.com
Woven Fabric | High-Tech Textile & Fabric Manufacturer - U-long
Located in Taiwan, U-Long High-Tech Textile Co., Ltd., since 1983, is a Woven Fabric | high-performance textile and fabric manufacturer. Main product, including high tenacity yarns, industrial and complementary textiles, knitted fabrics, sustainable textiles, woven fabrics, functional fabrics and so forth.
hyperbreeze, 3D structure fabric, anti-odor fabric and durable fabrics are U-long's specialties in the textile industry. U-long provides fabrics for outdoor activities, leisurewear and workwear that is suitable for all weather conditions and tough working environments. Textiles for baby strollers or inflatable equipment are extremely environmentally-friendly. Military and protection equipment textile products made from nylon 66 fabrics, a type of nylon yarn that simulates the rugged, fuzzy texture of natural cotton yarn have high tensile strength.
U-long has been offering customers high-quality fabrics/textiles since 1983, both with advanced technology and 48 years of experience, U-long ensures each customer's demands are met.