Fabric for Workwear
Our special workwear fabrics are designed to achieve the highest standards for all industries that have a necessary regulation in protection and safety.
Cleverly and perfectly dressed no matter what the weather conditions and tough working environments.
With extensive experiences in the outdoor and gear categories, our workwear collections are with innovative protection technologies and offer optimum safety when responding to incidents along with maximum comfort.
---
We offer ideal cooling and moisture management with the strong support of our own-spinning cooling yarns, Micax, wind and weather protection with our sustainable membrane, Greeenex, high abrasion resistance with our stretch CORDURA®. Combinations of different technologies can also be implemented easily.

In addition to the functions and quality of our fabrics, we keep devoting ourselves on aspects of safety and environmental sustainability during the new developments and the compilation of our product ranges.
---
Workwear Fabric Application for High-Visibility
High-visibility for jacket.
High-visibility for trousers.
High-visibility for vest.
High-visibility for shorts.
---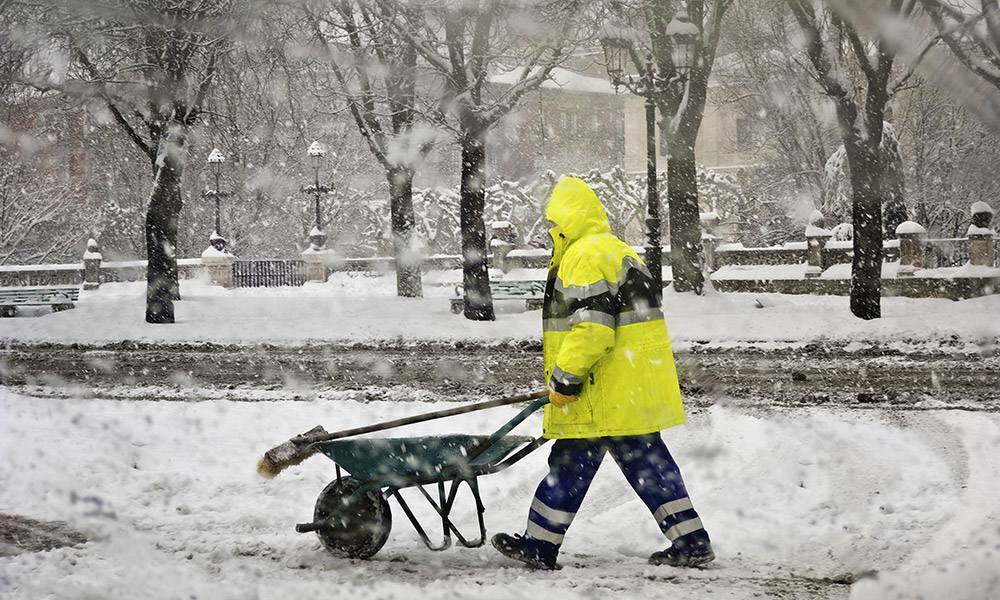 Workwear Fabric Application for Weatherproof
Weatherproof for jacket.
Weatherproof for overall.
Winter trousers.
Rainproof dungarees.
---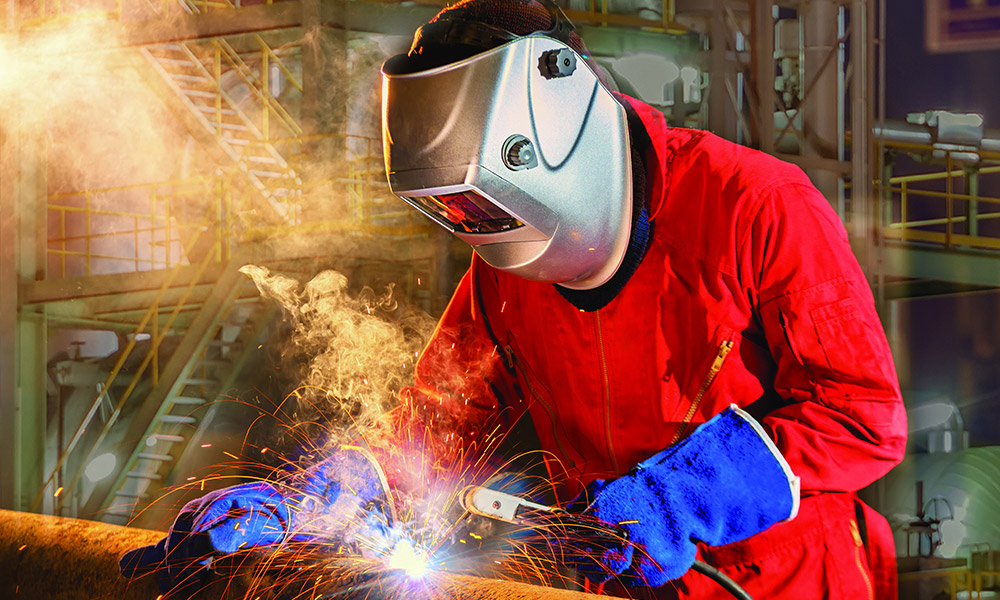 Workwear Fabric Application for Protective Clothes
Workwear for builder.
Workwear for lumberjack.
Workwear for welding work.
Features
UV protective.
Weather Protection.
Moisture wicking, Quick dry.
Functional fibers.
Safety.
High Air permeability.
Anti-bacterial, Anti-odor, Durable water repellent.
High wearing comfort.
Bluesign, Oeko-tex certified.
Related Products