Environment, We Care
Social Responsibility & Environmental Protection
---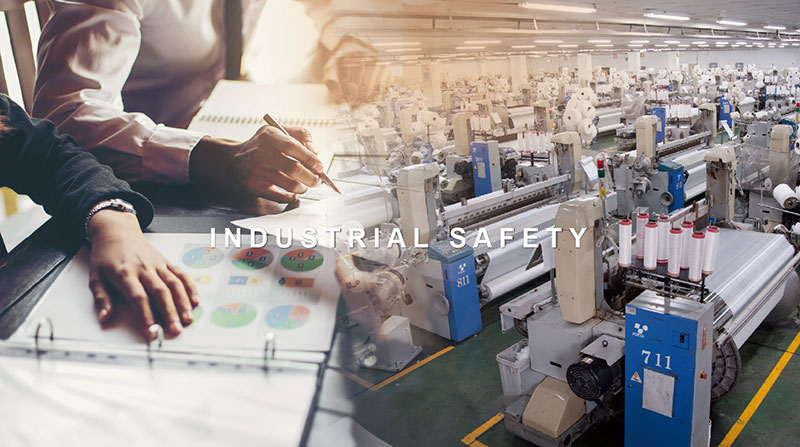 Industrial Safety
Management of all operations and events.
Minimizing hazards, risks, accidents, and near misses.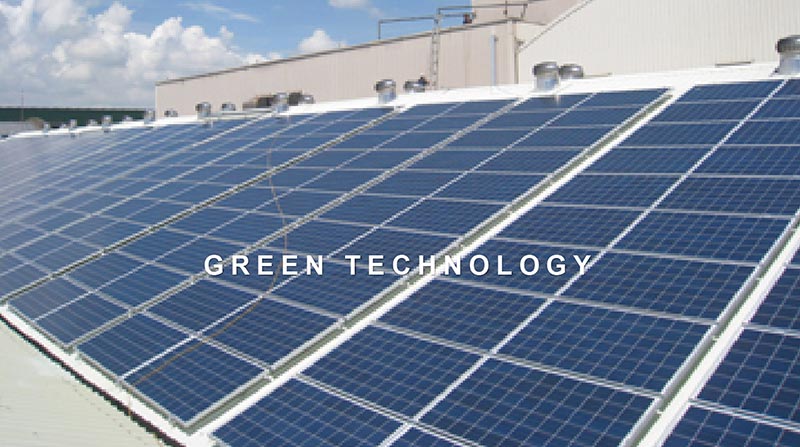 Green Technology
Environmentally friendly based on its production process.
Use of alternative fuels and technologies.
Less harmful to the environment than fossil fuels.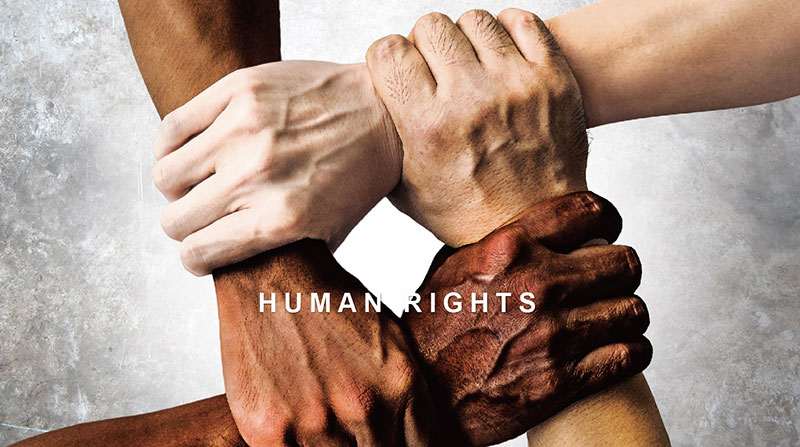 Human Rights
Freedom of association and collective bargaining.
Diversity, protection of vulnerable groups and especially indigenous people.
Good working conditions.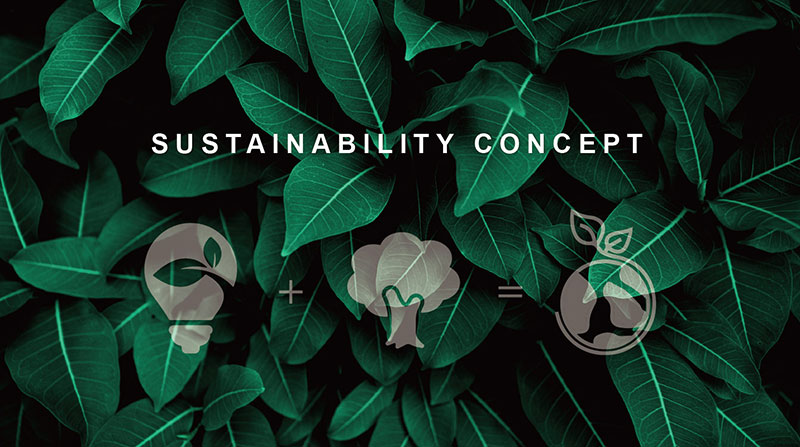 Sustainability Concept
Responsibly sourced fibers.
Reduced water consumption.
Reduced greenhouse gases.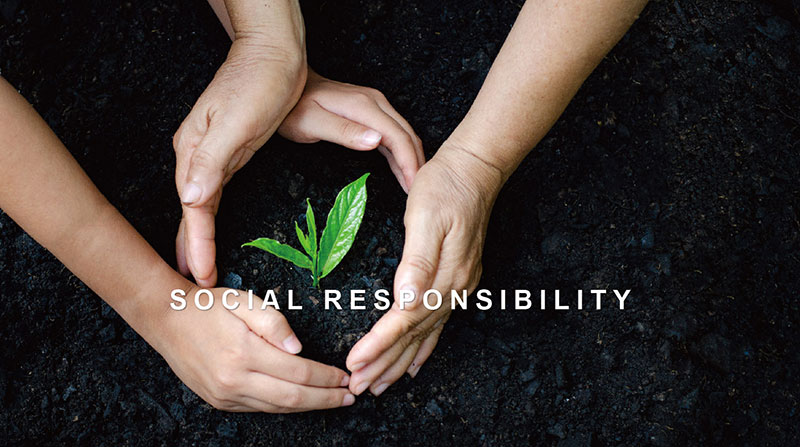 Social Responsibility
Actions of an individual must benefit the whole of society.
The balance between economic growth and welfare.
U-LONG Goes Green with Solar Panel System
U-LONG announced the biggest roof-mounted solar panel system in Chiayi (TW) has been successfully fitted on top of the factory.


A total of 3,332 solar panels have been successfully layered over a large surface of the roof and will produce 833kW of power. It will generate up to 30% of U-LONG's energy requirements and reduce CO2usage by 775 tones per year. It also reduce U-LONG's energy costs and help ensure that our manufacturing operations efficient, sustainable and globally competitive.
Especially mentioned, the solar panel system was managed and maintained by our sister company from Nam Liang Group, "Prolink Microsystems Corporation" (5450). Its main business is energy saving device such as LED and solar panel system.
"We keep concentrate on core value of Nam Liang Group, "Respect for Llife" and "Care For the Environment", and has aggressively developing the green and biotechnology products that allow the Group to have a wider range of products as a sustainable enterprise." said President Hsiao Teng-Pou.
Disaster Investigation Vehicle Donations
Chiayi County, fire rescue trucks are mostly too large to enter the narrow alley cause the rescue equipment unable to arrive the scene.
For the reason, in April 2014, U-LONG High Tech Textile and YING CHIEN Industry Co., Ltd. decided to co-donate a mobile disaster investigation vehicle, a MITSUBISHI 2400cc van costs USD21,000. The Disaster Investigation Vehicle was customized for rescue team and will support and expand the work it does with Chiayi County disaster rescue unit.