Textile for Industrial
Textile for Industrial
Excluding the general term outside the garment.
Professional high-strength FDY fabrics and NYLON 6 200D, 400D, 800D FDY professional weaving factories provide stable quality as the best substrate for composite processing. With the background of a professional weaving factory, rich experience in compound processing, and the assurance that the relative information has reached the supply of materials, starting from the strict selection of raw materials, the warping, weaving, and inspection are all performed in the same way and there are certified dyeing factories. It meets the condition setting of compound processing. And add antibacterial, wear-resistant, easy to decontaminate, flame-retardant, environmental protection.
---
---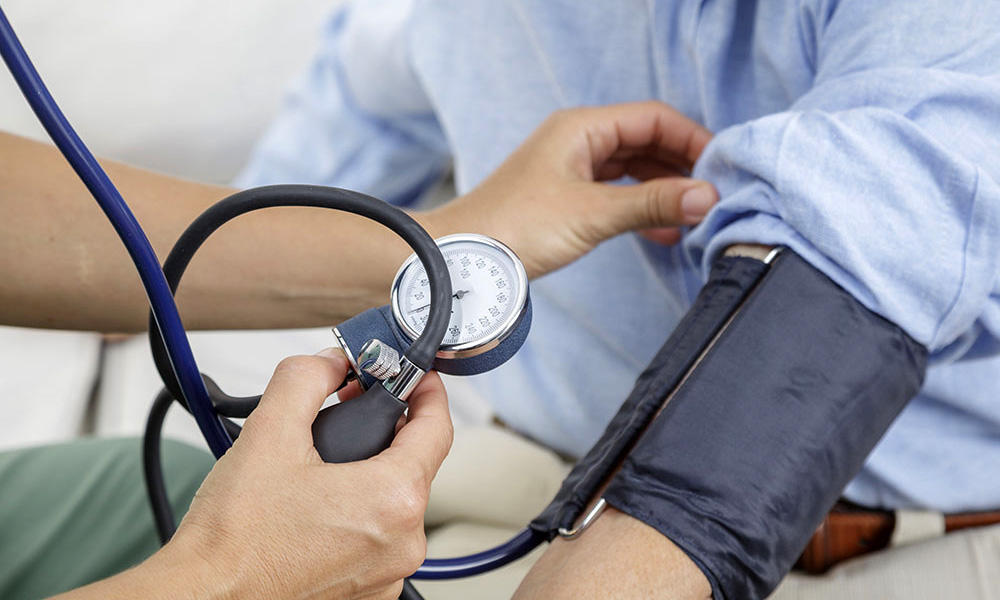 Textile for Industrial
| | |
| --- | --- |
| Agricultural Textiles | N800D, N840D |
| ULC Certification for Life Jackets | N210D, N210D |
| Horse Clothing | T600D, T900D, T1200D |
| Bags | N200+DYNEEMA 200D, N40 |
| Eco Friendly | DOPEDYE NYLON, DOPEDYE POLYESTER, GRS |
| Automotive Textiles | DOPEDYE POLYESTER 600 (bike bag), textile for carport |
Related Products

HE2222

Greige made by Nylon6, 210 Denier High Tenacity yarn, its tenacity is 50 - 70% higher than normal fabric. With Tear Strength, Tensile Strength and Elongation...

Details

HE1683-10300A

100% Nylon 1680 denier PU coating high tenacity fabric is a high performing Nylon with an extraordinary coefficient of tensile, the plain weave composes...

Details

SE2256

100% Nylon 210 denier high tenacity fabric, mains development of woven technical for high tenacity fabric with 210 Denier high tenacity fabrics are supplied...

Details