Durable Stretch Fabric
Provide sturdy protection and some stretch for more active sports with abrasion resistant fabrics.
With super powerful woven stretch fabric mimics mesh fabric and 3D amazing appearance, Durable stretch fabrics are designed for the demand of high abrasion resistance and comfort protection.
To offer the benefit in the area of comfort, Durable stretch fabrics are combined protective properties with high elasticity.
Unique 3D textured design reinforce the abrasion resistance and extend the stretchability. Fabrics are available in different constructions, from lightweight to heavy duty and finishes, including stretchable with coating, stretch abrasion, stretchable with lamination, for personal protection, workwear, outdoor sports, Motorcycle wear and Industrial use.

The variety of fabric combination can certainly meet the various requirements from different customers.
Durable Stretch Fabric Features Application for Work Clothes
---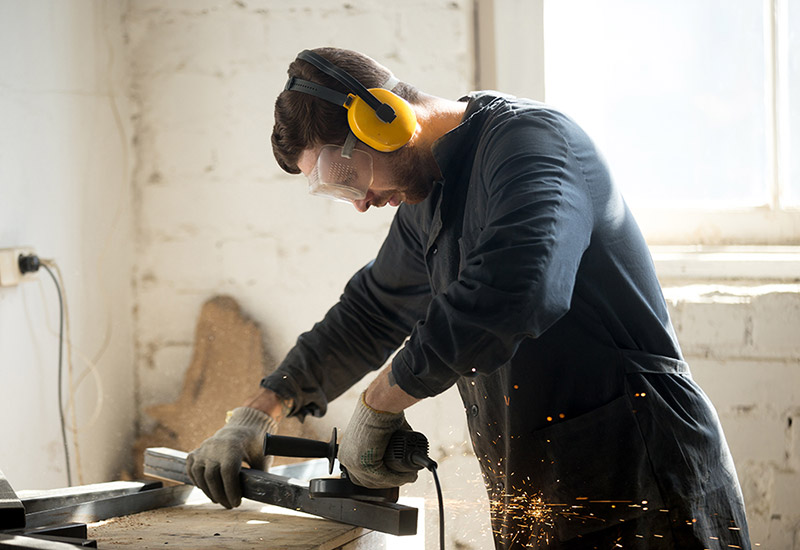 Durable Water Repellent
Durability
Stretchable Abrasion Resistant
Optimum safety
Breathable, Anti-Bacterial, Stain Repellent
Flame retardant
Bluesign, ISO, Oeko-Tex certified
---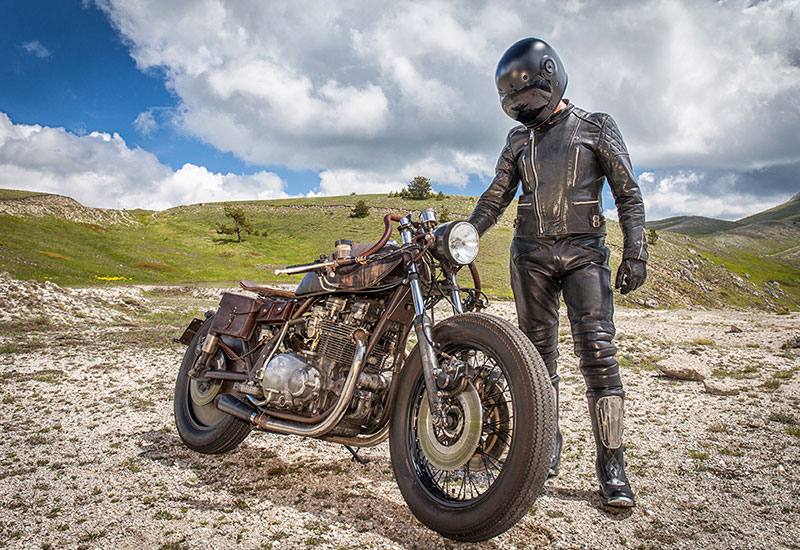 Durable Stretch Fabric Features Application for Motorwear
Durable Water Repellent
High elasticity
Comfort Protection
High Abrasion Resistant
Breathable, Anti-Bacterial, Stain Repellent
Bluesign, ISO, Oeko-Tex certified
Material Trend
The materials trends range for sustainability.

Download
Contact Us
service@u-long.com
Durable Stretch Fabric | High-Tech Textile & Fabric Manufacturer - U-long
Located in Taiwan, U-Long High-Tech Textile Co., Ltd., since 1983, is a Durable Stretch Fabric | high-performance textile and fabric manufacturer. Main product, including high tenacity yarns, industrial and complementary textiles, knitted fabrics, sustainable textiles, woven fabrics, functional fabrics and so forth.
hyperbreeze, 3D structure fabric, anti-odor fabric and durable fabrics are U-long's specialties in the textile industry. U-long provides fabrics for outdoor activities, leisurewear and workwear that is suitable for all weather conditions and tough working environments. Textiles for baby strollers or inflatable equipment are extremely environmentally-friendly. Military and protection equipment textile products made from nylon 66 fabrics, a type of nylon yarn that simulates the rugged, fuzzy texture of natural cotton yarn have high tensile strength.
U-long has been offering customers high-quality fabrics/textiles since 1983, both with advanced technology and 48 years of experience, U-long ensures each customer's demands are met.