Fabric for Leisurewear
Function • Fashion • Comfort
Combining functionality and graceful design, leisurewear fabric has played a major role in sportswear with the fashion scene.
The concept of being both comfortable while stylish is naturally extending into workwear as consumers seek to seamlessly transition from work to gym to other activities. The growth of the WFH (work from home) and flexible (round the clock) work life after Covid-19, means at-home working is increasingly becoming the norm, and with it, a more relaxed attitude to crossover the leisurewear to workwear.
---
Staying comfortable is the key to complete the sense of leisurewear; and the multi-function fabric would be the sole to perfect the leisure time.
---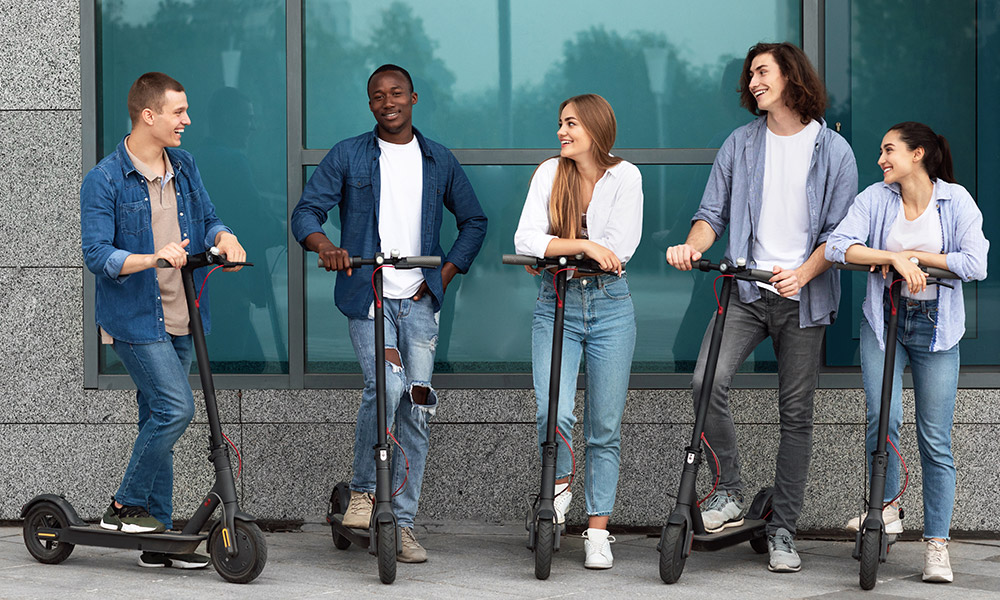 The Function of Staying Comfortable Feeling:
Keep Fresh: Anti-odor, Anti-bacterial
Thermal Control: Keep Warm, Cooling Touch
Protection: UV-Cut, Anti-Mosquito
Breathable for moisture and heat releasing.
Stretchable for free movement.
Easy Care.
Related Products

Q17A055-3I3QUM

Nylon 66 4-way stretch 70 denier CORDURA® air Permeability fabric, unique woven stretch fabric designed with engineered structure performing excellent...

Details

UWHD17-1032

The Nylon fine denier yarn used in woven fabrics, create high-density, thickness fabric improves stiffness properties, Provided breathable, comfortable,...

Details