Fabric for Sports Activities
Winter sports, wind and water repellent, permanent elasticity, durable and hardwearing, high level of comfort, breathable, Active sports fabric, Athleisure fabric, Life Casual fabric.
From hard-wearing for extreme sports, superior comfortable causal fabrics for golf, running to functional high-tech fabrics for water sports and winter sport, we offer a wide range of durable, stretchable and innovative fabrics to meet customer's demands.
---
The different fabric variants can be either in single-layer or multi-layer fabric constructions for summer and winter sports. Single-layer fabrics in various versions: from light leisure options to high performance in terms of abrasion and durability.
---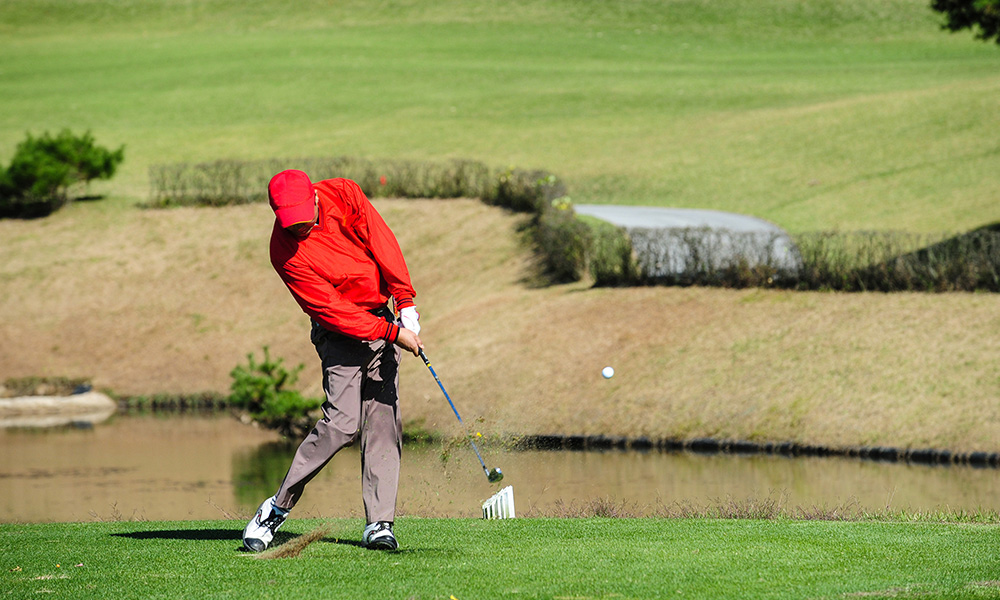 Sports Activities Fabric Application for Golf
Golf apparel for pants.
Golf apparel for shorts.
Golf apparel for jackets.
Golf apparel for vests.
Performance-enhancing designed fabrics with chemical free
With 37 years' experiences, we are professional in fabric design, specially developed for active sports for rapid moisture transport, UV protection and high air permeability. All functions are chemical free but by weaving technology. This supports physical performance during sport. With various special yarns or treatments, different functions can be combined to optimize the fabrics' value. Light summer versions with a small packing volume, winter qualities with high heat retention.
Excellent Wind and Weather Protection
Lightweight and breathable 2 and 3 layer fabrics with elastic waterproof, windproof and breathable membrane. The functional fabrics protect against wind and rain and the high breathability ensures that water vapor can escape to the outside. Stretch fabrics with maximum comfort can be created.
---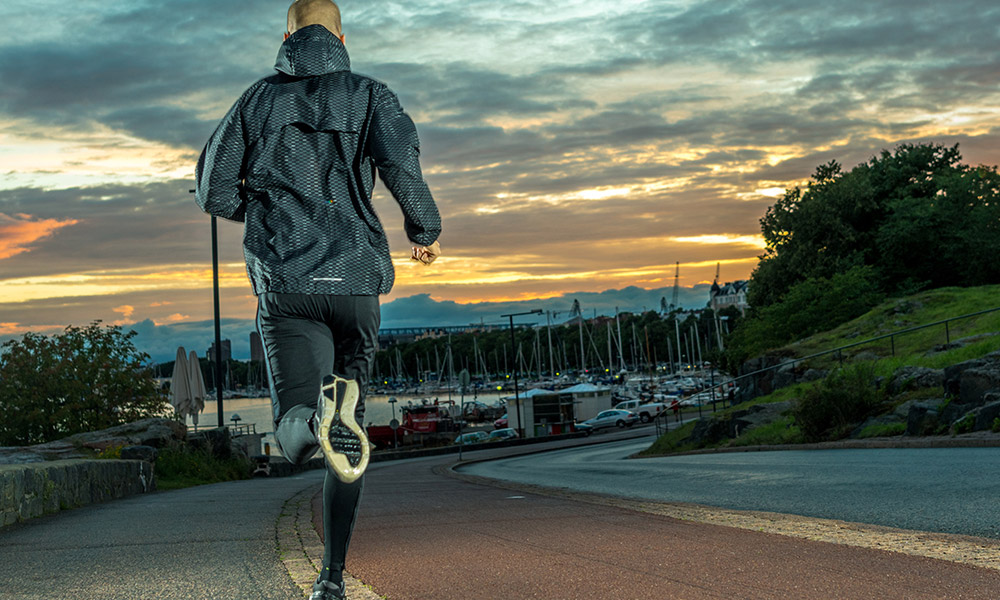 Sports Activities Fabric Application for Jogging, Running
Running Shorts.
Running Base Layer.
Running Lightweight Jackets.
---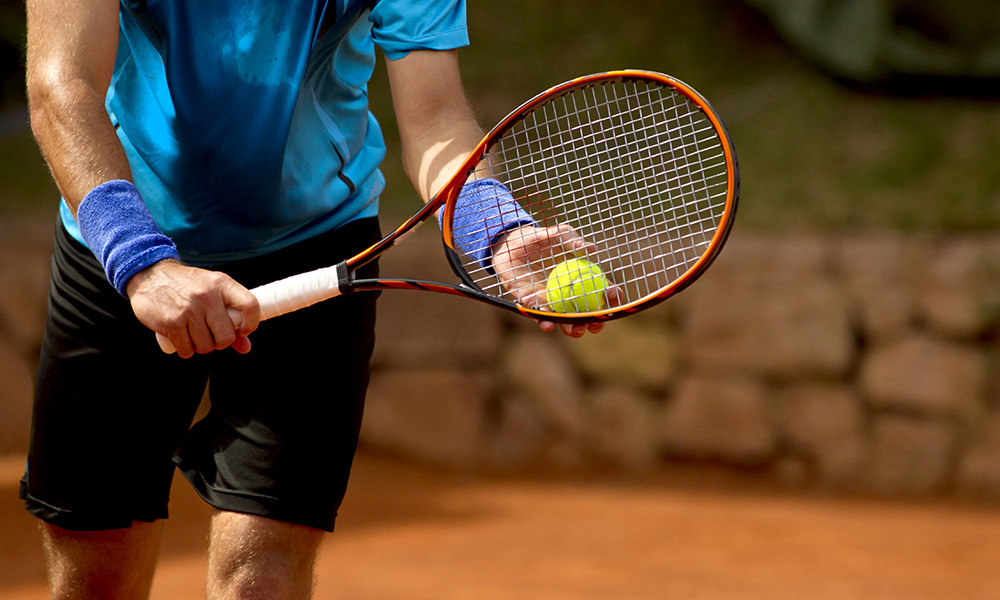 Sports Activities Fabric Application for Tennis
Tennis Apparel for pants.
Tennis Apparel for jackets.
---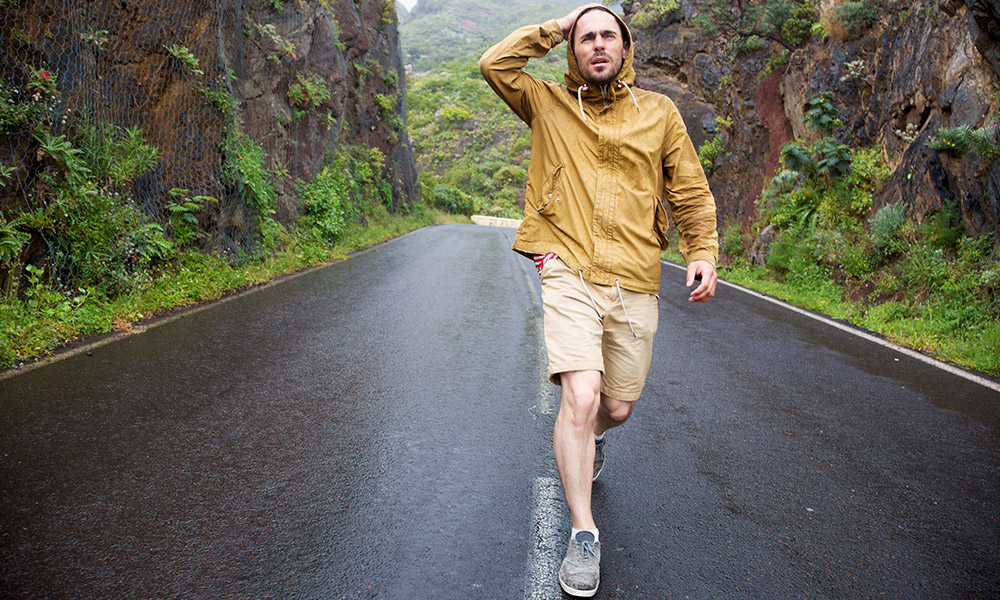 Features
UV Protective.
Heat Protection.
Moisture Wicking, Quick Dry.
Functional Fibers.
High and Permanent Elasticity.
High Air Permeability.
Anti-bacterial, Anti-odor, Durable Water Repellent.
High Wearing Comfort.
Bluesign, Oeko-tex, GRS Certified.
Related Products

UWN170018-4

100% Nylon 20 denier print lightweight water repellent fabric get your fabric printed with your own design and create a unique fabric for your project...

Details

Q141005-103QB6

Polyester weft stretch 75 denier water repellent Lamination fabric, the waterproof breathable textiles technical created various functions, basically provide...

Details

YZK0109-1F2002

Nylon 4-way thermal stretch 70 denier fabric which provides high stretch, breathable thermal protection, water repellency, and inherent UV protection....

Details