Anti-odor Fabric
Anti odor and anti bacterial are natural and environmentally friendly, complying with regulations.
Anti-odor and anti-bacterial can be used for antibacterial processing and finishing on fabrics to obtain anti-bacterial , anti-odor, stay flash. the purpose is to prevent microorganisms from contaminating the fabric, reduce the possibility of cross-infection in public places, and ensure human safety, comfortable wearing, and fresh smell. It is an inorganic material product made by special processing. Has an excellent anti-odor effect, especially the removal of organic odors such as ammonia odor, sweat odor and smoke odor. Superior performance with a degradation rate of over 90%, no environmental pollution problems, can be widely used in various fibers.
Specific Features of the Anti-Odor Fabric
Lasting with antibacterial and deodorizing technology.
Long-term adsorption of odorous gases.
Harmless to humans and the environment.
Inspection is quick and easy.
Sustainable management of the environment.
---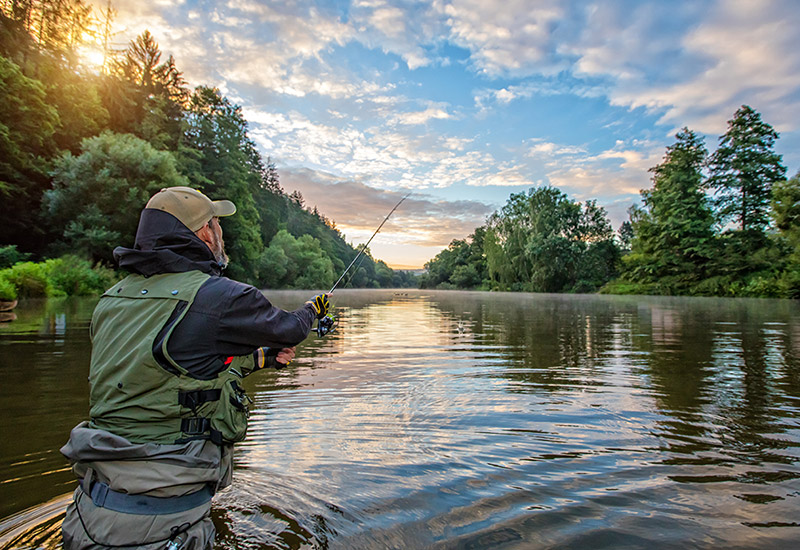 Anti-Odor Fabrics Application for Apparel and Gear
Water Proof Coat
Shoes Fabric
Bags Fabric
Raincoat
Workwear
Fishing Clothes
Life Vest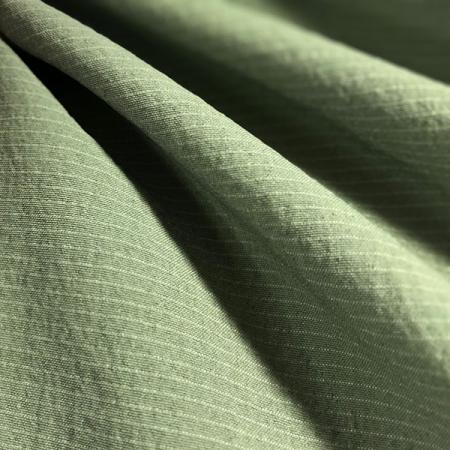 Q132011-3P1101
Nylon 4-way stretch 70denier be quem anti-odor fabric, be*quem® utilizes nanotechnology...
Details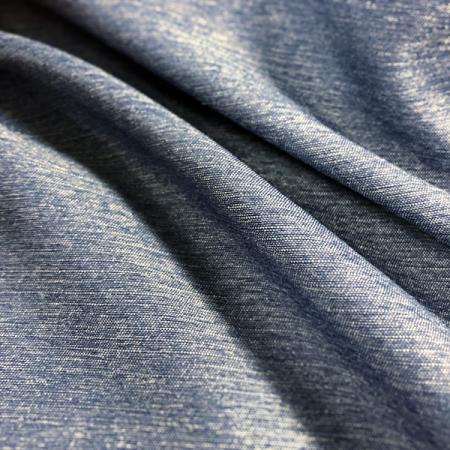 QA01604-1K21F2
Nylon_Polyester 70 denier be quem anti-odor fabric, be*quem® utilizes nanotechnology to give...
Details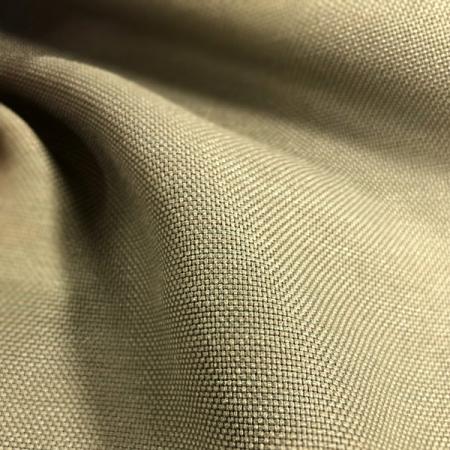 Q13W012-Hu1101
Polyester 600 denier be*quem anti-odor fabric, be*quem® utilizes nanotechnology to give...
Details
Material Trend
The materials trends range for sustainability.

Download
Contact Us
service@u-long.com
Anti-odor Fabric | High-Tech Textile & Fabric Manufacturer - U-long
Located in Taiwan, U-Long High-Tech Textile Co., Ltd., since 1983, is a Anti-odor Fabric | high-performance textile and fabric manufacturer. Main product, including high tenacity yarns, industrial and complementary textiles, knitted fabrics, sustainable textiles, woven fabrics, functional fabrics and so forth.
hyperbreeze, 3D structure fabric, anti-odor fabric and durable fabrics are U-long's specialties in the textile industry. U-long provides fabrics for outdoor activities, leisurewear and workwear that is suitable for all weather conditions and tough working environments. Textiles for baby strollers or inflatable equipment are extremely environmentally-friendly. Military and protection equipment textile products made from nylon 66 fabrics, a type of nylon yarn that simulates the rugged, fuzzy texture of natural cotton yarn have high tensile strength.
U-long has been offering customers high-quality fabrics/textiles since 1983, both with advanced technology and 48 years of experience, U-long ensures each customer's demands are met.