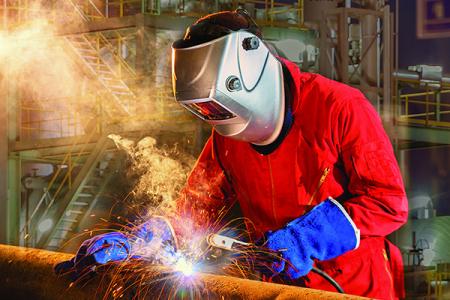 Flame-retardant fiber, dipping processing, polymer adhesive, different specifications of flame-retardant.
Flame-Retardant Fabric
Fires caused by the burning of textiles have become one of the most important disasters in society, seriously threatening the safety of human life and property. In order to reduce the damage to life and property caused by fire, it is indispensable to develop safe evacuation and disaster prevention equipment for initial fire fighting. Therefore, people's demand for textile safety functions is also increasing.
Nano-synthesis technology is designed to improve the flame retardancy of the fiber. It is developed as a halogen-free, phosphorus-free, and nitrogen-free high-efficiency environmentally friendly additive. It can maintain the original strength and characteristics of fiber flame retardant for a long time, and it can be dyed and environmentally friendly. Enhance the added value of fabrics.
Flame-Retardant Fabric Features Specific
The halogen-free and phosphorus-free environmentally friendly formula is environmentally friendly, safe and non-toxic.
Excellent hydrolysis resistance, long-term maintenance of fiber flame retardant function.
Fire-retardant fabrics are used in a variety of applications
Furniture with a Cloth
Tent
Industrial Cloth
Textiles for Infant Vehicles
Flame Retardant Processing
It is a post-treated flame-retardant fabric, woven with general flammable polyester fiber, and after finishing the finished product through flame-retardant agent post-processing, so it has a flame-retardant effect, but after the treated flame-retardant fabric is washed. The flame retardant effect will gradually decrease due to the falling off of the agent.
Flame Retardant Processing
It is a non-halogenated product without the issue of formaldehyde and amine emissions.
Test Method & Result
The Furniture & Furnishings (Fire) (Safety) Regulation1988
Furniture & Furnishings (Fire) (Safety) (Amendment) Regulation20010
(1) Schedule 4 Part I - Cigarette Test
Test1
Test1
Result
Flaming within 60 minutes
No
No
Pass
Smoking within 60 minutes
No
No
Progressive smouldering within 60 minutes

No

No
Damage beyond 100mm from cigarette
No
No
(2) Schedule 5 Part I - Match test
20 seconds flame application time
Test1
Test1
Result
Duration of Afterflame (min:sec)
00:02
00:02
Pass
Duration of Smoking / Glowing (min:sec)
00:12
00:13
Progressive Smouldering
No
No
Flaming / Damage reaches front or side edges
No
No
Escalating Combustion behaviour
No
No
Damage beyond 100mm from nearest point of test
No
No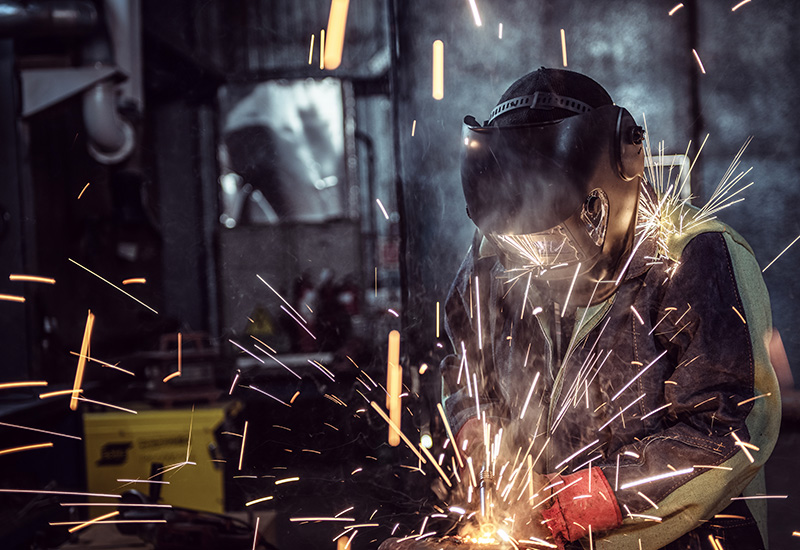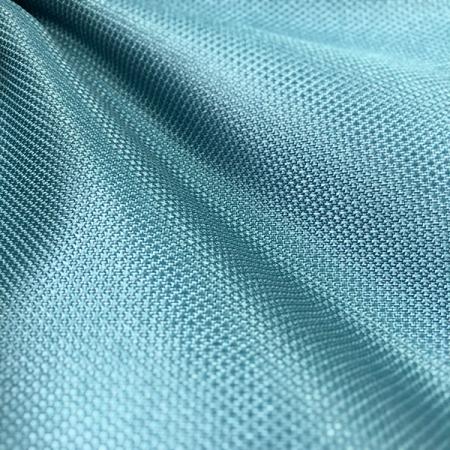 DT6606-DD42WL
100% Polyester 600 denier Flame-Retardant PU coated Fabric, using materials or products with...
Details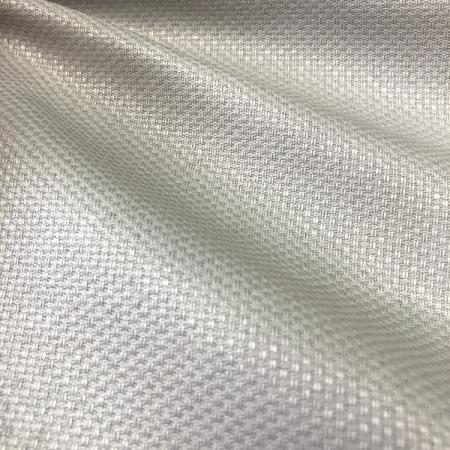 FB3360-3I305T
FR Polyester 100% 300 denier Flame-Retardant PU coated Fabric, Plain woven Polyester fabric...
Details
Material Trend
The materials trends range for sustainability.

Download
Contact Us
service@u-long.com
Flame-Retardant Fabric | High-Tech Textile & Fabric Manufacturer - U-long
Located in Taiwan, U-Long High-Tech Textile Co., Ltd., since 1983, is a Flame-Retardant Fabric | high-performance textile and fabric manufacturer. Main product, including high tenacity yarns, industrial and complementary textiles, knitted fabrics, sustainable textiles, woven fabrics, functional fabrics and so forth.
hyperbreeze, 3D structure fabric, anti-odor fabric and durable fabrics are U-long's specialties in the textile industry. U-long provides fabrics for outdoor activities, leisurewear and workwear that is suitable for all weather conditions and tough working environments. Textiles for baby strollers or inflatable equipment are extremely environmentally-friendly. Military and protection equipment textile products made from nylon 66 fabrics, a type of nylon yarn that simulates the rugged, fuzzy texture of natural cotton yarn have high tensile strength.
U-long has been offering customers high-quality fabrics/textiles since 1983, both with advanced technology and 48 years of experience, U-long ensures each customer's demands are met.