Greige for Medical / Health
Greige made for Medical and Health cares with comfort, health, medical, safety, physical protection.
「Respect to human life」, coupled with environmental factors, fabrics can provide the ability to wear is very important. In order to provide physical and mental well-health, in response to the living environment, working environment and different levels of people and their potential needs, we produce different features of medical / health greiges, mainly in three kinds of features to distinguish: life comfort, health care, life safety. It contains comfortable and healthy physiological functions, as well as medical, safety and physical protection functions. Our main productions are: antibacterial greiges, anti-static greiges, moisture-absorbing sweating greiges, deodorizing greiges, collagen greiges.
1. Antibacterial greige specific features:
Antibacterial
Good wash color fastness
EPA, FDA Approval
Heat resistance
Bluesign, ISO, Oeko-Tex Certified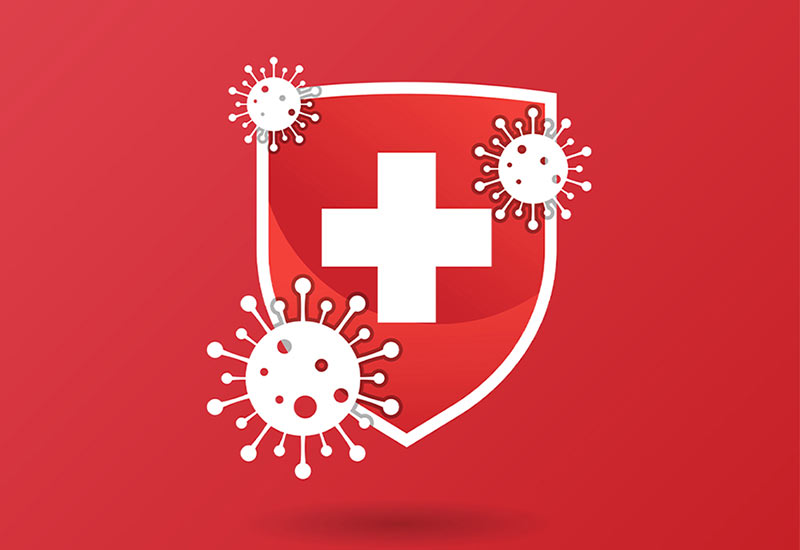 2. Anti-static greige specific features:
Anti Static
Good wash color fastness
Bluesign, ISO, Oeko-Tex Certified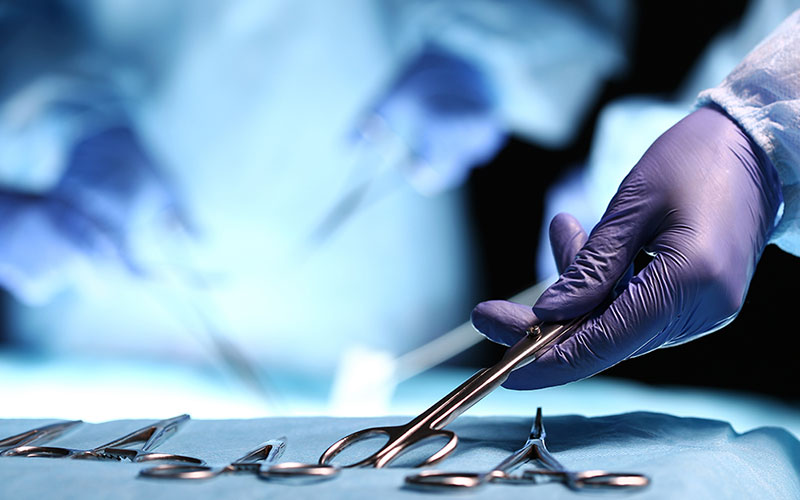 3. Collagen greige specific features:
Deodorizing
Environmental Protection
Good wash color fastness
Moisturizing
Bluesign, ISO, Oeko-Tex Certified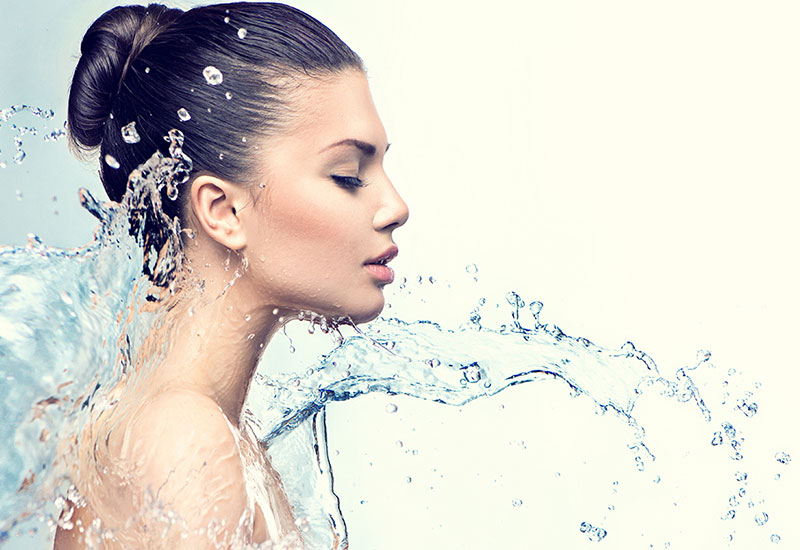 4. Moisture-absorbing sweating greige specific features:
Excellent moisture absorption
Quick Dry
Excellent sweating
Bluesign, ISO, Oeko-Tex Certified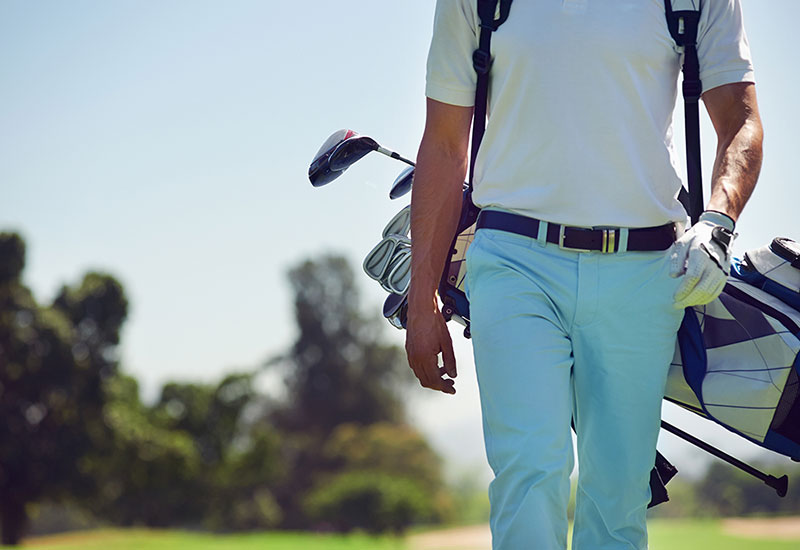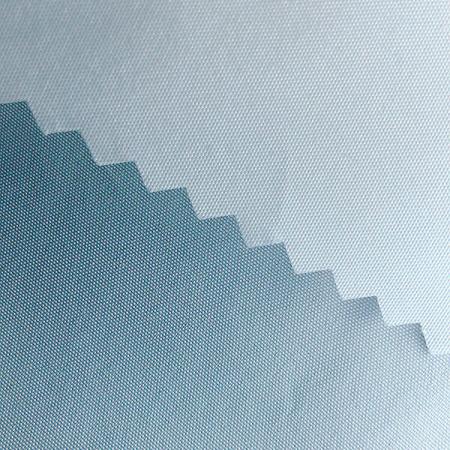 Q20A007
Polyester 75 Denier antibacterial greige, the use of inorganic silver ion antibacterial materials,...
Details
Material Trend
The materials trends range for sustainability.

Download
Contact Us
service@u-long.com
Greige for Medical / Health | High-Tech Textile & Fabric Manufacturer - U-long
Located in Taiwan, U-Long High-Tech Textile Co., Ltd., since 1983, is a Greige for Medical / Health | high-performance textile and fabric manufacturer. Main product, including high tenacity yarns, industrial and complementary textiles, knitted fabrics, sustainable textiles, woven fabrics, functional fabrics and so forth.
hyperbreeze, 3D structure fabric, anti-odor fabric and durable fabrics are U-long's specialties in the textile industry. U-long provides fabrics for outdoor activities, leisurewear and workwear that is suitable for all weather conditions and tough working environments. Textiles for baby strollers or inflatable equipment are extremely environmentally-friendly. Military and protection equipment textile products made from nylon 66 fabrics, a type of nylon yarn that simulates the rugged, fuzzy texture of natural cotton yarn have high tensile strength.
U-long has been offering customers high-quality fabrics/textiles since 1983, both with advanced technology and 48 years of experience, U-long ensures each customer's demands are met.