Oil-repellent Fabric
The fabric with oil repellent and water repellent finish could help clothing become more environment sustainable.
Water and oil repellency are among the most common functional properties necessary for protective clothing. Resistant to water and oil stains which are highly desirable features for many textile uses including outerwear, workwear, industrial fabrics. With the excellent water repellency and oil repellency as well as stain release during laundering, all while maintaining the original qualities of the treated substrate.
It imparts good durable water and oil repellency also works on various textile, polyester, nylon fabric and their blends.
Oil Repellency Test
| Description | Oil Repellency Analysis Effect Percent (%) |
| --- | --- |
| Before Laundering | 100% |
| After 20 washings | 80% |
Feature of Oil Repellent Fabric
Water Repellent
Oil Repellent
Washable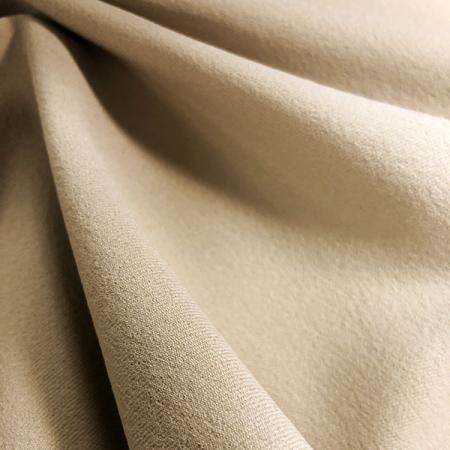 Q20A062-5621MS
Nylon 66 4-way stretch 140 denier oil-repellent fabric, designed especially for warp yarn and weft...
Details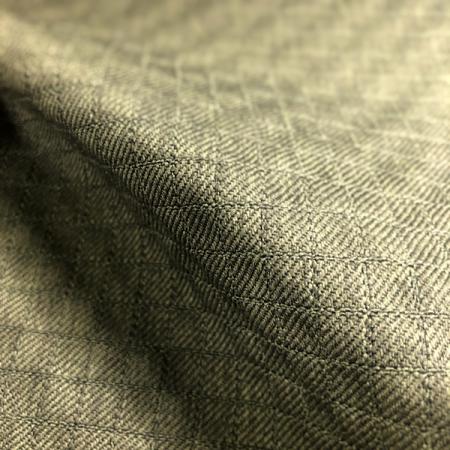 Q14W009-UF3QD4
Polyester 300 denier oil-repellent PU fabric is an innovative combination of high-tenacity...
Details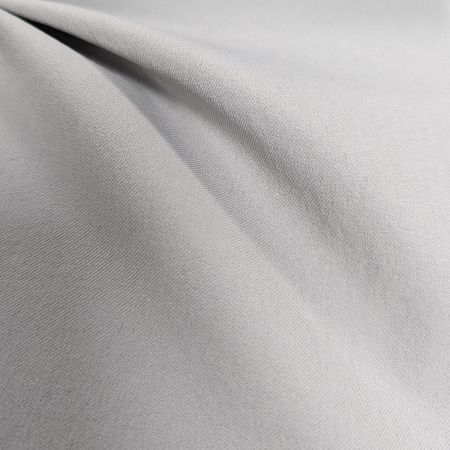 YZKW0181
Nylon 70D 4-Way Durable Stretch Oil repellent Fabric, super durable water-repellent, It made...
Details
Material Trend
The materials trends range for sustainability.

Download
Contact Us
service@u-long.com
Oil-repellent Fabric | High-Tech Textile & Fabric Manufacturer - U-long
Located in Taiwan, U-Long High-Tech Textile Co., Ltd., since 1983, is a Oil-repellent Fabric | high-performance textile and fabric manufacturer. Main product, including high tenacity yarns, industrial and complementary textiles, knitted fabrics, sustainable textiles, woven fabrics, functional fabrics and so forth.
hyperbreeze, 3D structure fabric, anti-odor fabric and durable fabrics are U-long's specialties in the textile industry. U-long provides fabrics for outdoor activities, leisurewear and workwear that is suitable for all weather conditions and tough working environments. Textiles for baby strollers or inflatable equipment are extremely environmentally-friendly. Military and protection equipment textile products made from nylon 66 fabrics, a type of nylon yarn that simulates the rugged, fuzzy texture of natural cotton yarn have high tensile strength.
U-long has been offering customers high-quality fabrics/textiles since 1983, both with advanced technology and 48 years of experience, U-long ensures each customer's demands are met.