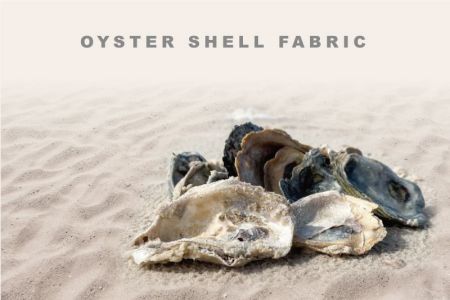 Oyster Shell Fabric
Recycled oyster shell waste which is natural resources in the future.
There is a large volume of oysters yielded in Taiwan and carry out 160 thousand tons of "Oyster Shell-Waste" every year. We use shell waste to produce bio-calcium oxide powder so that it can reduce shell waste and prevent environmental pollution.
Oyster-shell powder(Bio-calcium oxide) has high moisture absorption and low heat conduction, and the moisture is retained to avoid heat loss.
This bio-calcium oxide powder was made from oyster-shell under high-temperature treatment, and it can bring out anti-bacterial and deodorant function in the fiber.
The Oyster shell contains 80% of calcium carbonate and 20% light metal elements. The raw material has a lot of micro-pore on a high surface area. Therefore bio-calcium oxide can absorb moisture easily in order to have free ions to increase conductivity.

---
---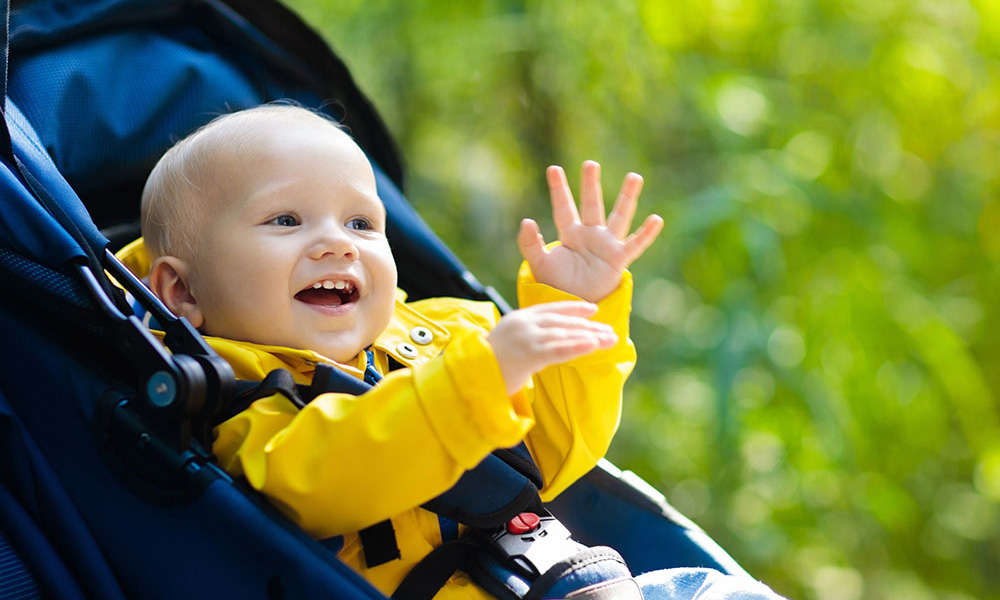 Recycled Oyster Shell Fabric Application for Baby Textile
Baby stroller Fabrics are featured as safe and sustainable, and use only chemical-free finish, Recycled oyster shell material can also be used for baby strollers. Baby-friendly chemical, sustainable fabrics.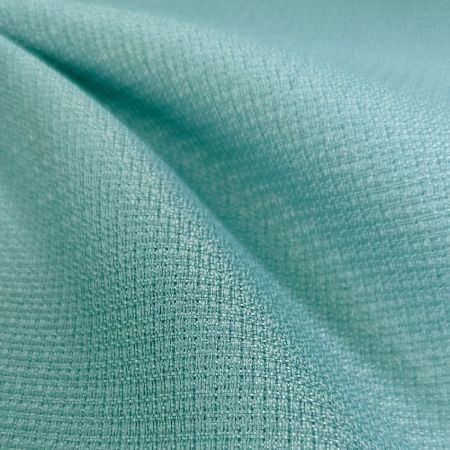 Q22W001
Recycled oyster shell PU coating fabric, interweave from 300D recycled polyester and 300D oyster...
Details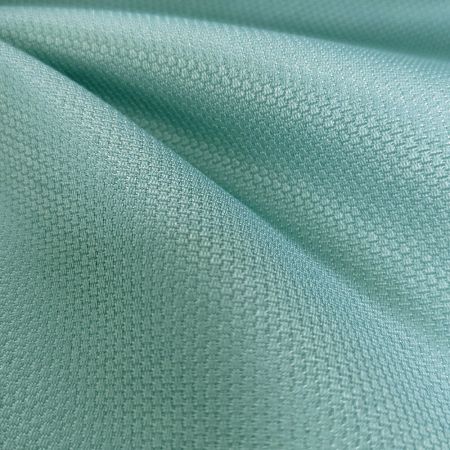 Q22W002
Recycled oyster shell PU coating fabric, interweave from 300D recycled polyester and 300D oyster...
Details
Material Trend
The materials trends range for sustainability.

Download
Contact Us
service@u-long.com
Oyster Shell Fabric | High-Tech Textile & Fabric Manufacturer - U-long
Located in Taiwan, U-Long High-Tech Textile Co., Ltd., since 1983, is a Oyster Shell Fabric | high-performance textile and fabric manufacturer. Main product, including high tenacity yarns, industrial and complementary textiles, knitted fabrics, sustainable textiles, woven fabrics, functional fabrics and so forth.
hyperbreeze, 3D structure fabric, anti-odor fabric and durable fabrics are U-long's specialties in the textile industry. U-long provides fabrics for outdoor activities, leisurewear and workwear that is suitable for all weather conditions and tough working environments. Textiles for baby strollers or inflatable equipment are extremely environmentally-friendly. Military and protection equipment textile products made from nylon 66 fabrics, a type of nylon yarn that simulates the rugged, fuzzy texture of natural cotton yarn have high tensile strength.
U-long has been offering customers high-quality fabrics/textiles since 1983, both with advanced technology and 48 years of experience, U-long ensures each customer's demands are met.