Recycled Fabric
Textile reuse leads to greater environmental benefits.
Making the world a better place goes beyond recycling and environmental impact, it is equally about improving people's lives. We supply innovative textiles using plastics waste that recycled fabric really made from recycled polyester fiber manufactured from used PET bottles. Using environmentally-friendly recycling processes. The benefits of recycling our waste are enormous compared to the action it entails. Recycling means saving raw materials, energy, water and reducing greenhouse gas emissions.
Responsible, traceable and measurable

Fibres from the old fabrics are reclaimed and are used for making new garments. Threads from the fabric are pulled out and used for re-weaving new garments. Initially, the material is shredded into fibres. Later based on the end-use, other fibres are blended with shoddy. The blended mixture is carded and spun for weaving.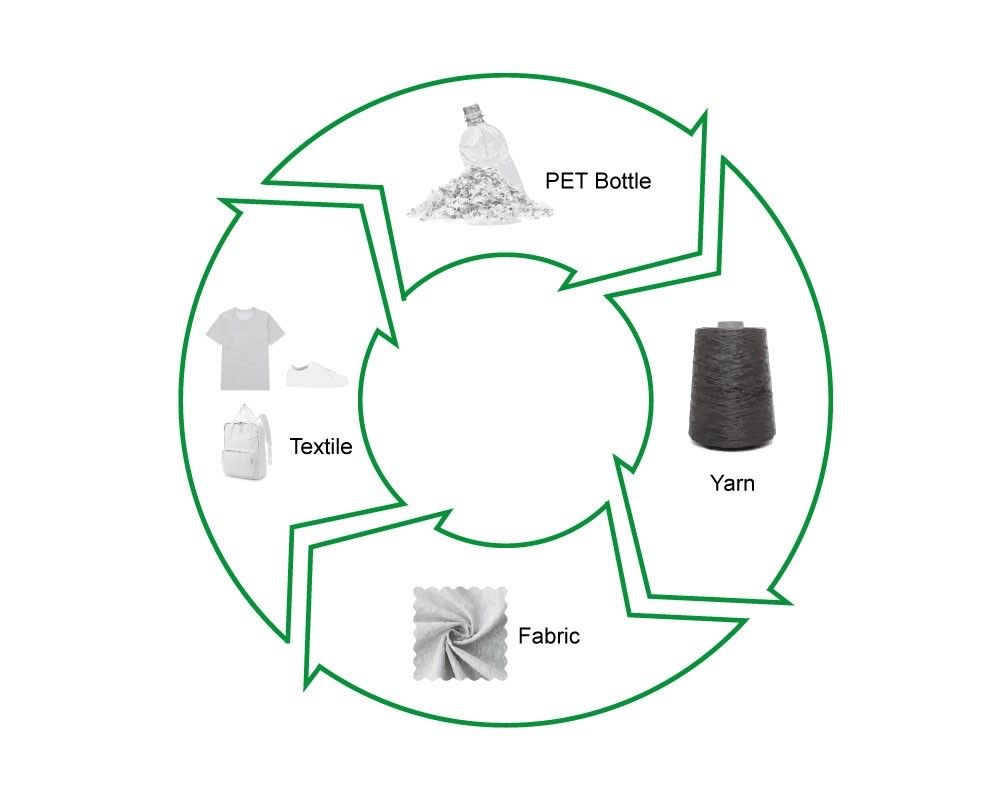 ---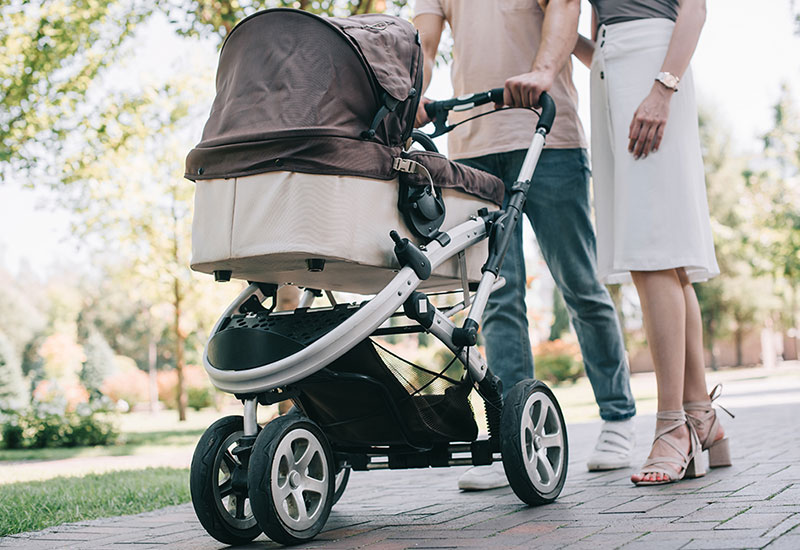 Recycled Fabric Application for Baby Textile
Post-Consumer Recycled Material
PET Film
Sustainability Requirements
Baby Textile
Abrasion Resistance
Baby Stroller Fabric
Infant Car Seat Fabric
Fluorine-Free Water Repellent
Recycled Fabric Application for Bags
Durable Water Repellent
Water Proof
Abrasion Resistant
Tear Resistant
Sustainable Textile
Post-Consumer Recycled Material
Backpacks
Luggage
Casual Bags
Fluorine-Free Water Repellent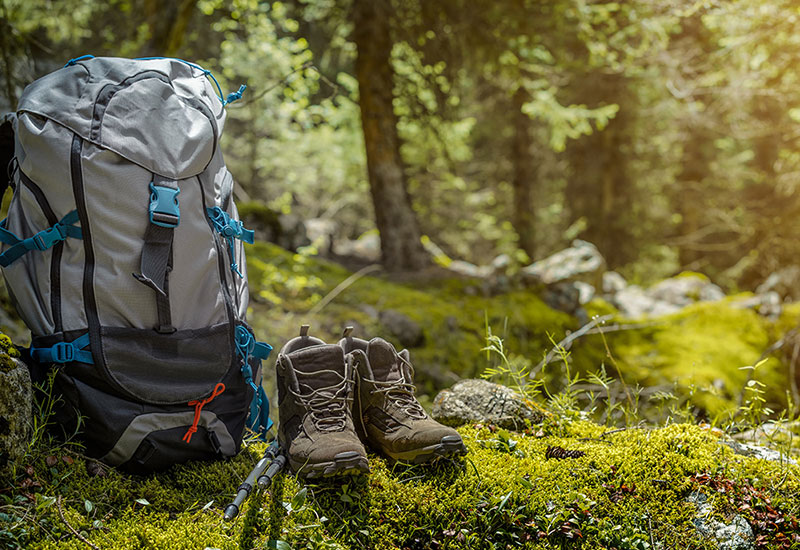 Material Trend
The materials trends range for sustainability.

Download
Contact Us
service@u-long.com
Recycled Fabric | High-Tech Textile & Fabric Manufacturer - U-long
Located in Taiwan, U-Long High-Tech Textile Co., Ltd., since 1983, is a Recycled Fabric | high-performance textile and fabric manufacturer. Main product, including high tenacity yarns, industrial and complementary textiles, knitted fabrics, sustainable textiles, woven fabrics, functional fabrics and so forth.
hyperbreeze, 3D structure fabric, anti-odor fabric and durable fabrics are U-long's specialties in the textile industry. U-long provides fabrics for outdoor activities, leisurewear and workwear that is suitable for all weather conditions and tough working environments. Textiles for baby strollers or inflatable equipment are extremely environmentally-friendly. Military and protection equipment textile products made from nylon 66 fabrics, a type of nylon yarn that simulates the rugged, fuzzy texture of natural cotton yarn have high tensile strength.
U-long has been offering customers high-quality fabrics/textiles since 1983, both with advanced technology and 48 years of experience, U-long ensures each customer's demands are met.