Weldable Fabric
Weldable Fabrics Specialized industrial fabrics that can be welded using heat, RF, and ultrasonic methods.
By having coated or laminated with the environmental backing, the fabrics can become the weldable fabrics, which call composite materials. The main backings are TPU, PU & No-P PVC. Such fabrics are able be bonded or jointed securely by FR welding or heat sealing Also weldable fabrics have gotten various applications to many products. To compare with the traditional sewing way, with high frequency welding or heat sealing method, time can be saved, cost can be down and productivity can be more efficient for most manufacturers.
---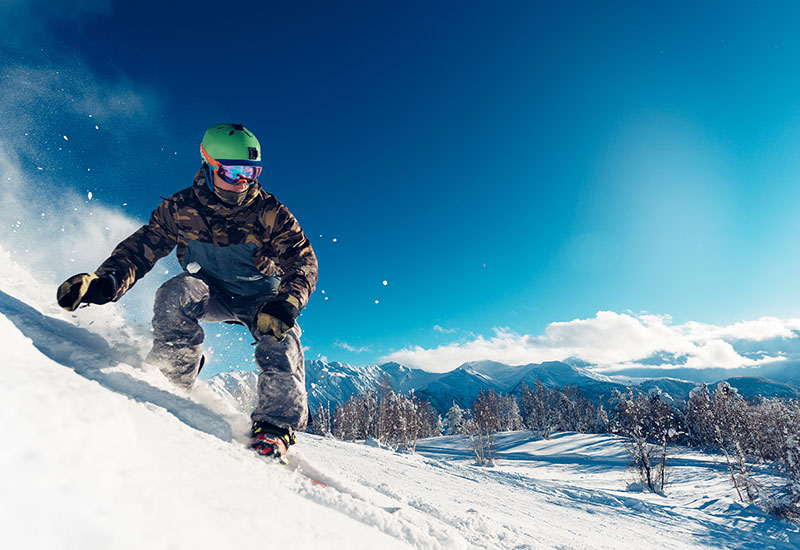 Weldable Fabric Application for Outdoor Cloth and Equipment
Water Repellent For Coat
Shoes
Backpack
Raincoat
Tent
Water Bag
Inflatable Mattress
Sleep Bag
---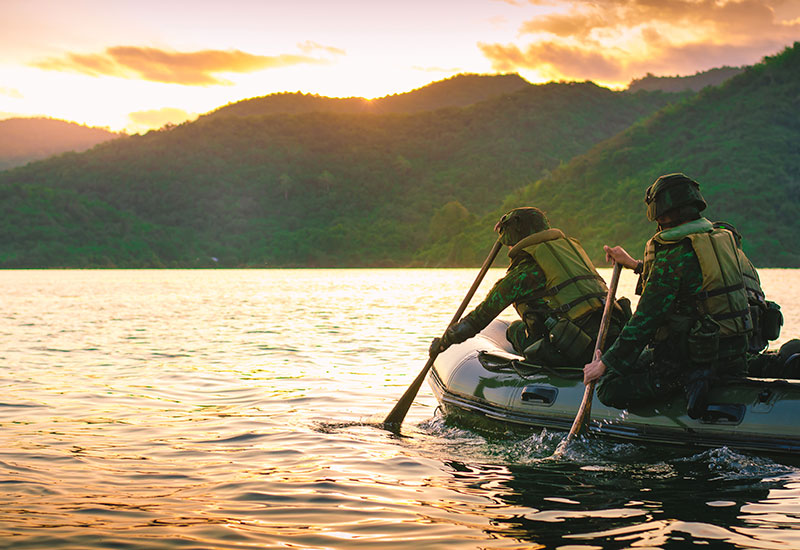 Weldable Fabric Application for Marine Equipment
Inflatable Jacket Vest Material
Inflatable Live Raft Material
---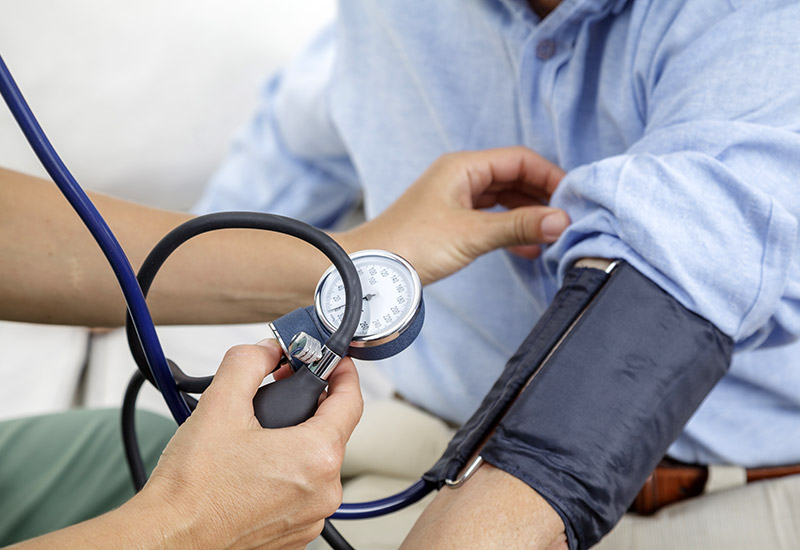 Weldable Fabric Application for Health Care Material
Blood pressure cuff
Medical air cushion bed material
Surgical mattress material
Wrapping accessories for hot/cold therapy material
---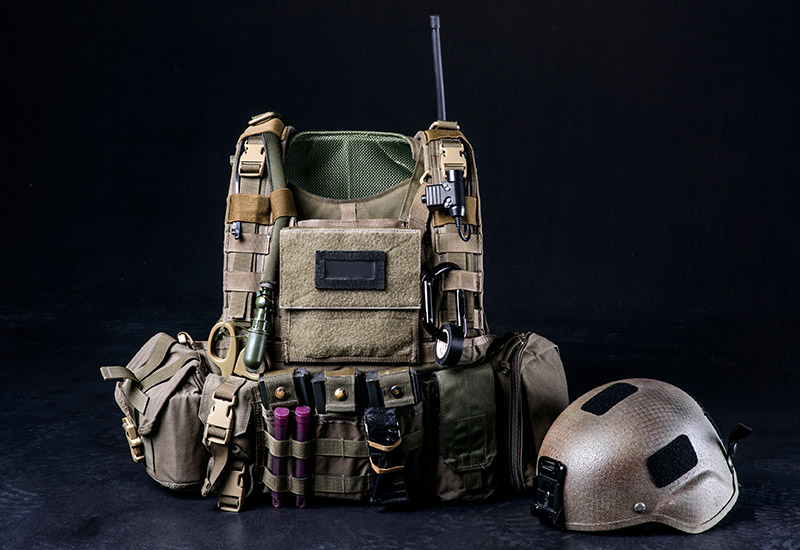 Weldable Fabric Application for Military
Bulletproof Vest Material
---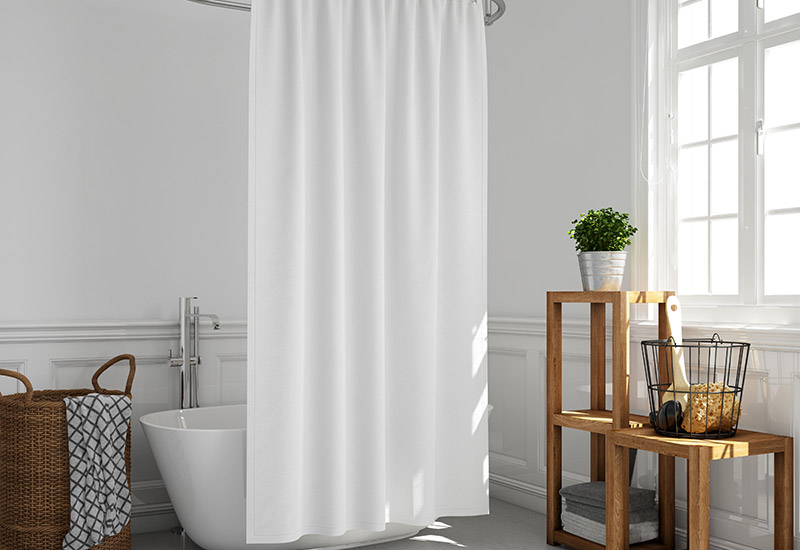 Weldable Fabric Application for Living Products
Shower Curtains Material
Storage Bag Material
Material Trend
The materials trends range for sustainability.

Download
Contact Us
service@u-long.com
Weldable Fabric | High-Tech Textile & Fabric Manufacturer - U-long
Located in Taiwan, U-Long High-Tech Textile Co., Ltd., since 1983, is a Weldable Fabric | high-performance textile and fabric manufacturer. Main product, including high tenacity yarns, industrial and complementary textiles, knitted fabrics, sustainable textiles, woven fabrics, functional fabrics and so forth.
hyperbreeze, 3D structure fabric, anti-odor fabric and durable fabrics are U-long's specialties in the textile industry. U-long provides fabrics for outdoor activities, leisurewear and workwear that is suitable for all weather conditions and tough working environments. Textiles for baby strollers or inflatable equipment are extremely environmentally-friendly. Military and protection equipment textile products made from nylon 66 fabrics, a type of nylon yarn that simulates the rugged, fuzzy texture of natural cotton yarn have high tensile strength.
U-long has been offering customers high-quality fabrics/textiles since 1983, both with advanced technology and 48 years of experience, U-long ensures each customer's demands are met.