Stretch Knit Material
Good recovery & comfortable fit from stretch fabric provide the freedom of movement.
Stretch knit means fabric enclosed elastic fiber as Spandex or Lycra to make fabric with good stretch/powerful; There are also fabric without elastic fiber but still stretchable from the technical procedure.
In order to meet the different inquiry for each sports need, there have kinds level of Stretch Knit stretch can provide for customer's selection at different activity such like running, cycling or training & cross fit.

At the sports in training, hiking, or sporting, the powerful from Compression Stretch fabric provide good support at exercise is good for selection. Beside the high power stretch, Comfort Stretch suitable to use for running, yoga, or walking. Athleisure series is street style with fashion for you.
Stretch Knit Material Application for Active
Sports Bra
Performance Tops
Sports Legging
Training Wear
Fitness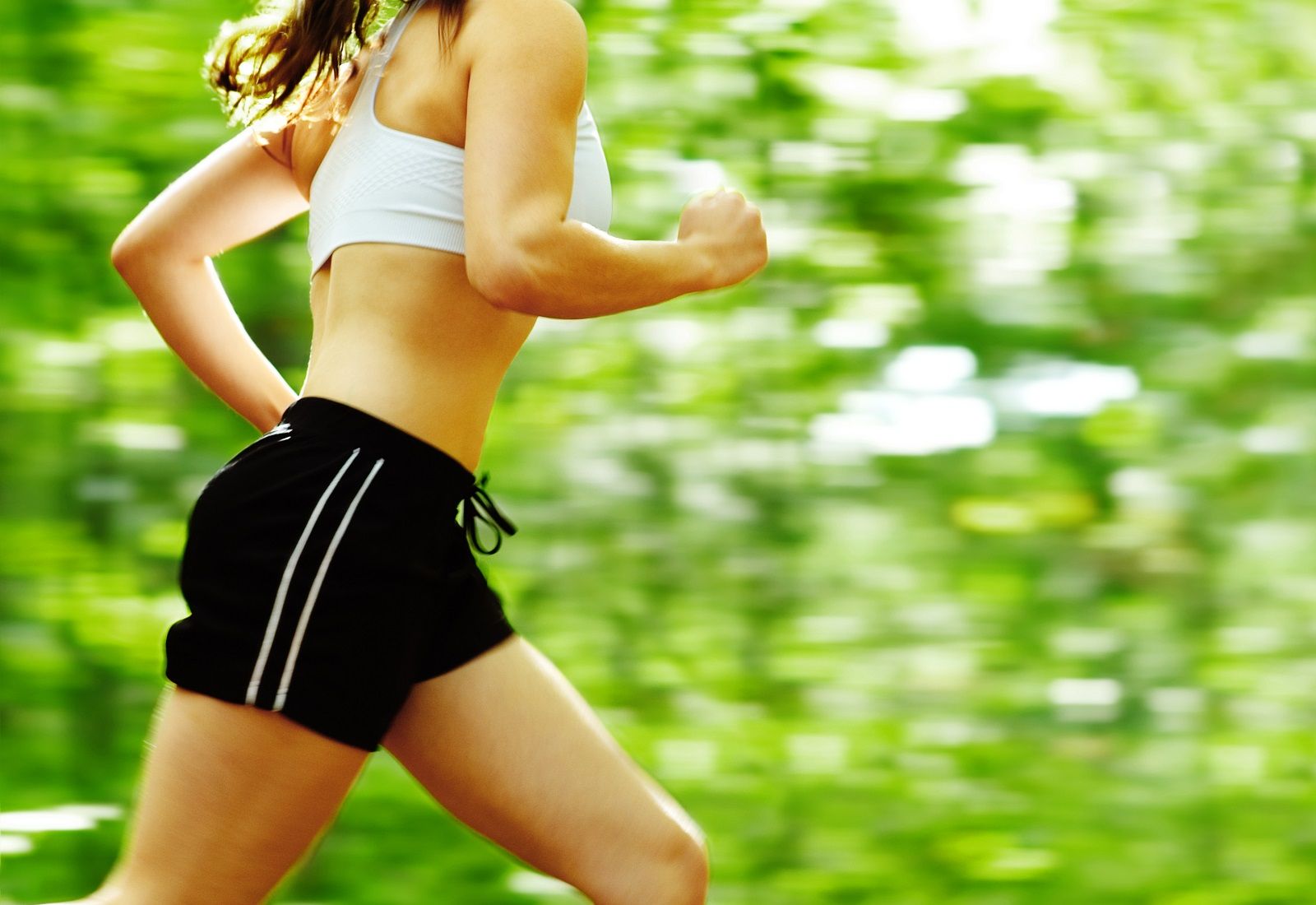 Stretch Knit Material Application for Outerwear
Casual / Lifestyle Tops
Hoodie
Legging
Material Trend
The materials trends range for sustainability.

Download
Contact Us
service@u-long.com
Stretch Knit Material | High-Tech Textile & Fabric Manufacturer - U-long
Located in Taiwan, U-Long High-Tech Textile Co., Ltd., since 1983, is a Stretch Knit Material | high-performance textile and fabric manufacturer. Main product, including high tenacity yarns, industrial and complementary textiles, knitted fabrics, sustainable textiles, woven fabrics, functional fabrics and so forth.
hyperbreeze, 3D structure fabric, anti-odor fabric and durable fabrics are U-long's specialties in the textile industry. U-long provides fabrics for outdoor activities, leisurewear and workwear that is suitable for all weather conditions and tough working environments. Textiles for baby strollers or inflatable equipment are extremely environmentally-friendly. Military and protection equipment textile products made from nylon 66 fabrics, a type of nylon yarn that simulates the rugged, fuzzy texture of natural cotton yarn have high tensile strength.
U-long has been offering customers high-quality fabrics/textiles since 1983, both with advanced technology and 48 years of experience, U-long ensures each customer's demands are met.