Sustainable Textile
Save the Resources Make your Life Better.
U-long focus on recycle biodegradable textile, bio-material fabric, eco lamination and coating fabric, recycled fabric, recycled thermal insulation materials, solution dyed fabric development to create a sustanable product system. Sustainable textiles are getting popular. More and better alternatives are becoming available on the market to make sustainable clothing.
---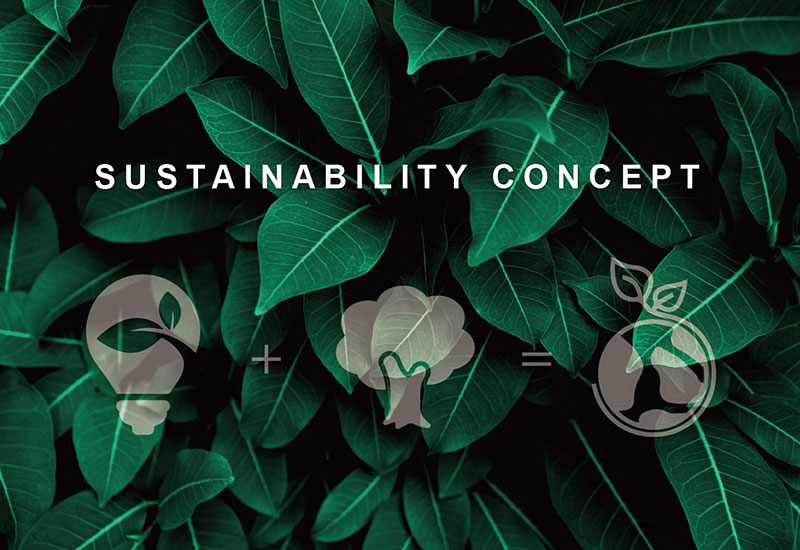 The biodegradable refers to the ability of a substance to decompose naturally via living organisms. switching to the biodegradable fabric can help to reduce carbon emissions.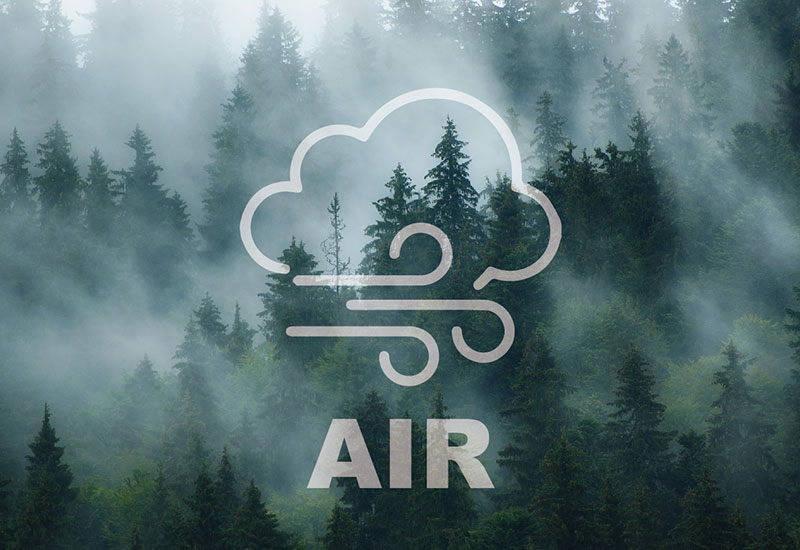 ECO-friendly fabric including recycled polyester yarn made from recycled materials. It using post-consumer plastic bottles and plastic captured from the sea could reduce the waste in the resources.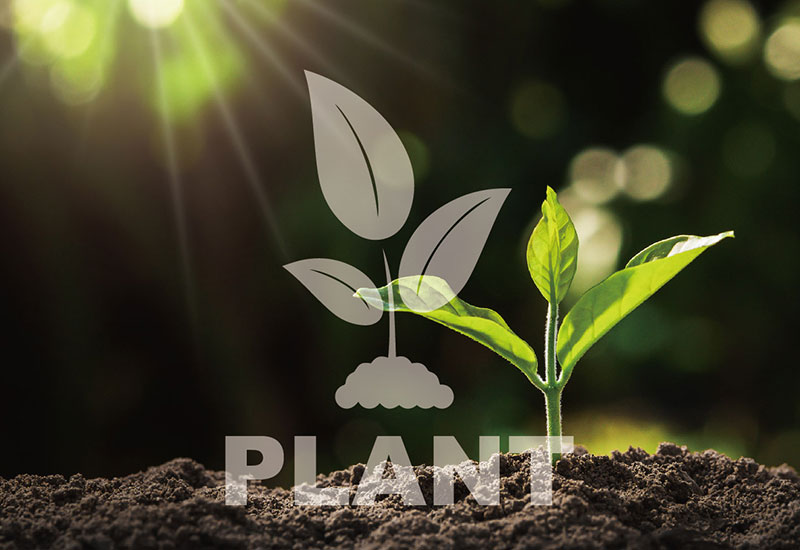 Dope dyed yarn is an energy saving & environmental friendly product. Due to doped dyed yarns are created by adding masterbetch colorant to the polymer melt in spinning, it substituted the most polluting process of dyeing.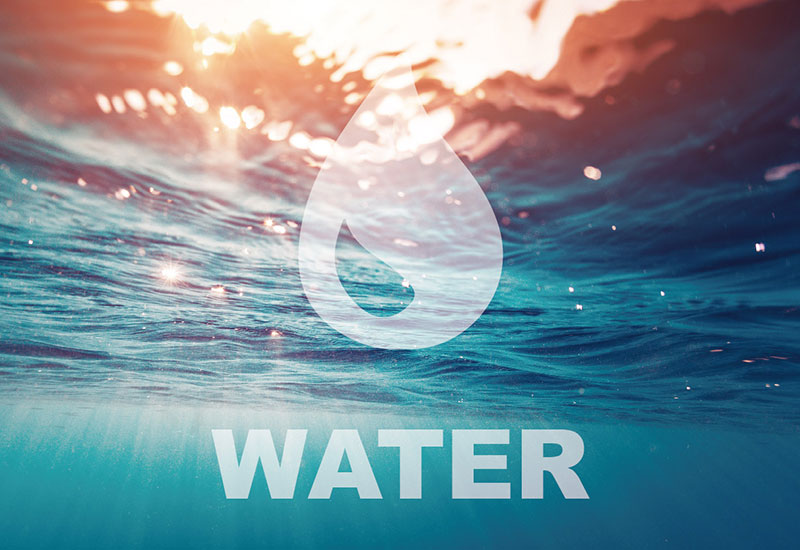 Sorona® bio-based yarn by DuPont to design the various fabric for outdoor, sports, casual and workwear fabrics with sustainable concept inside.
Banana fabric made purely from Banana plants.
Material Trend
The materials trends range for sustainability.

Download
Contact Us
service@u-long.com
Sustainable Textile | High-Tech Textile & Fabric Manufacturer - U-long
Located in Taiwan, U-Long High-Tech Textile Co., Ltd., since 1983, is a Sustainable Textile | high-performance textile and fabric manufacturer. Main product, including high tenacity yarns, industrial and complementary textiles, knitted fabrics, sustainable textiles, woven fabrics, functional fabrics and so forth.
hyperbreeze, 3D structure fabric, anti-odor fabric and durable fabrics are U-long's specialties in the textile industry. U-long provides fabrics for outdoor activities, leisurewear and workwear that is suitable for all weather conditions and tough working environments. Textiles for baby strollers or inflatable equipment are extremely environmentally-friendly. Military and protection equipment textile products made from nylon 66 fabrics, a type of nylon yarn that simulates the rugged, fuzzy texture of natural cotton yarn have high tensile strength.
U-long has been offering customers high-quality fabrics/textiles since 1983, both with advanced technology and 48 years of experience, U-long ensures each customer's demands are met.